Tucked against the foothills of the San Gabriel Mountains, Azusa, California, is a small bedroom community in Los Angeles County. The charming suburban city has a ton to offer young professionals, families, and seniors, including lots of outdoor adventure opportunities and relatively affordable housing for the area. Is Azusa the right choice for your next home?
Here are a few reasons to add Azusa, CA, to your list of possible moving destinations:
Outdoor Adventures Galore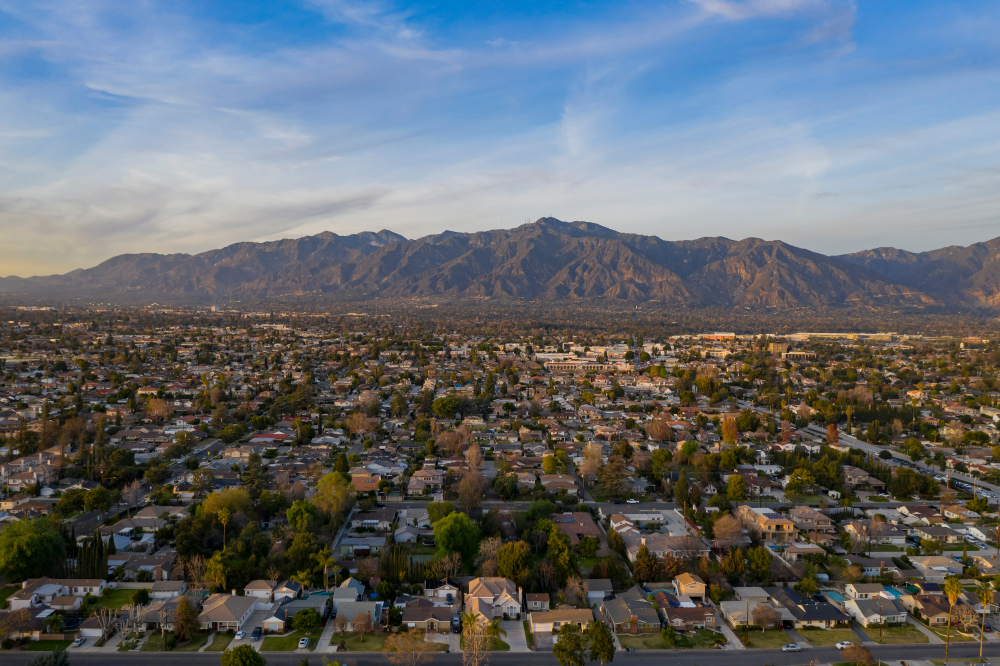 If you want or need to live near Los Angeles but are drawn to the great outdoors, Azusa is the perfect compromise. This city is surrounded by excellent wilderness destinations, including the San Gabriel Mountains, the Angeles National Forest, and the San Gabriel River Trail. In fact, many LA residents use Azusa as their backyard playground. 
Some of the most popular things to do in Azusa include hiking, mountain biking, camping, and fishing. On any given weekend, you can load your backpack or picnic basket and bask in all the natural wonders around you.
The Weather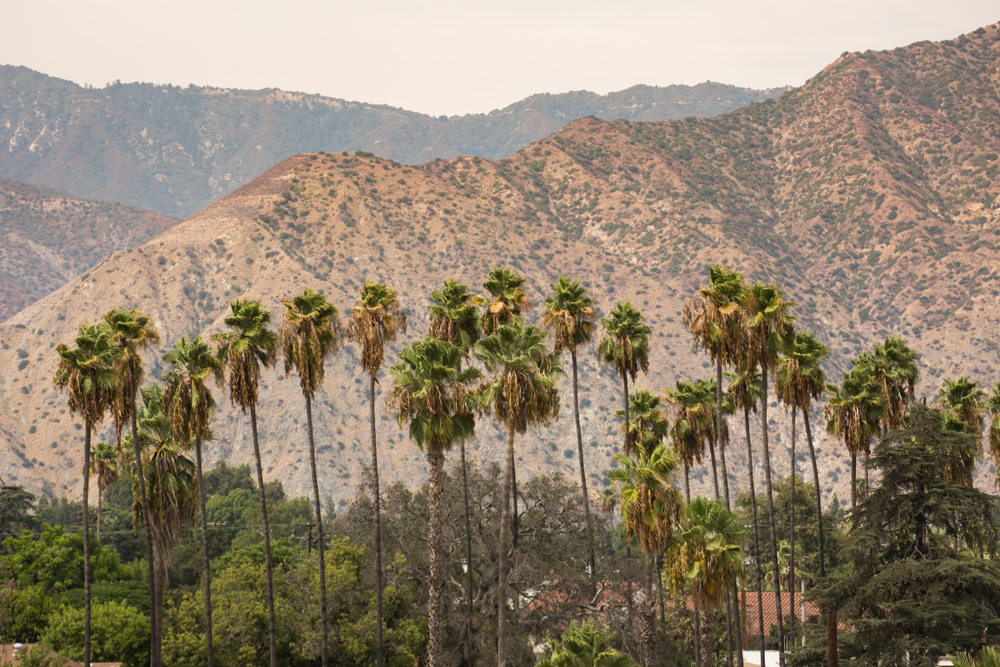 Azusa is in eastern Los Angeles County, so residents don't quite get the perfect Mediterranean climate the coastal cities enjoy. But while summers can get hot, Azusa residents usually enjoy great weather most of the year. You'll certainly appreciate mild winters, a long growing season, and a majority of sunny days in this city.
Excellent Downtown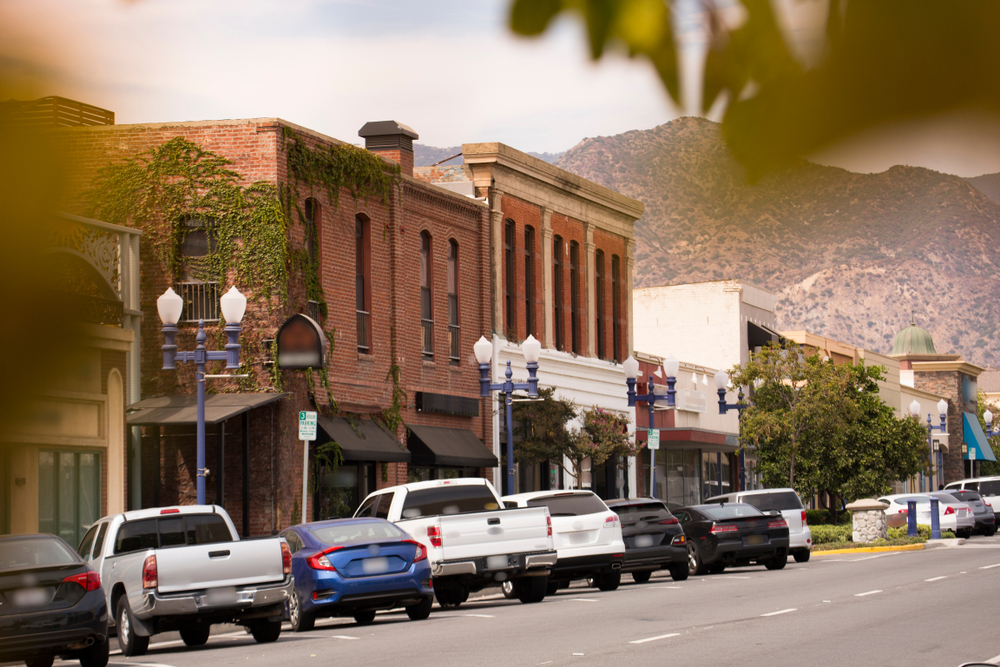 Azusa offers the quiet charm of a small city while still providing plenty of options for shopping and entertainment. The city's bustling downtown features locally owned restaurants, unique shops, and several entertainment venues. Grab a kabab at the Mediterranean Lemon Zest Cafe, indulge in authentic Mexican at La Tolteca, or make it a date night at Clandestino Gastro-Bar. 
Family-Friendly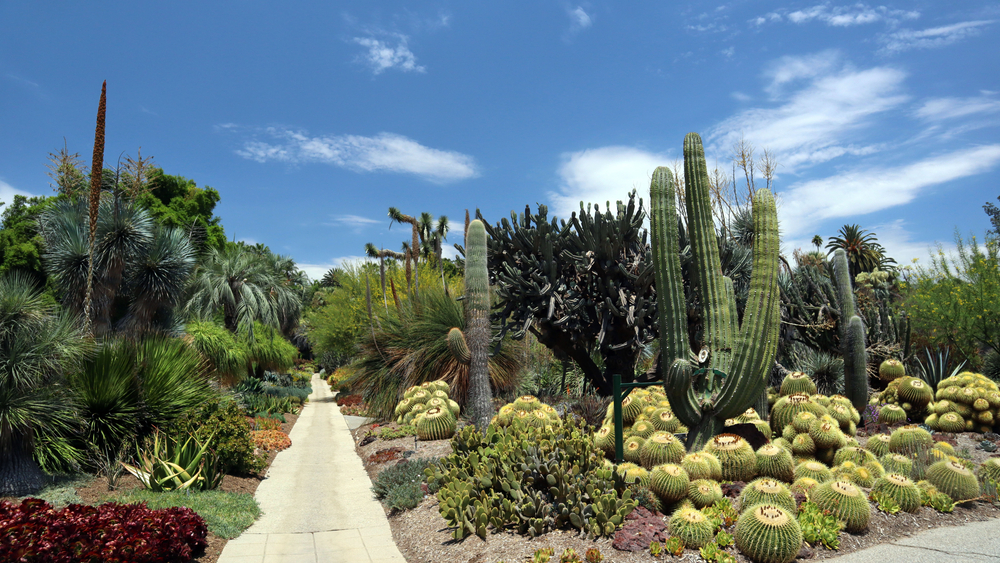 Azusa, CA, is a great place to raise children, not only because of the affordable housing options but because there are so many family-friendly things to do in Azusa. In addition to being close to the wilderness, the city is home to many great parks and a large aquatic center. Also nearby, you'll find the Los Angeles County Arboretum in Arcadia and the Wally Parks NHRA Motorsports Museum in Pomona. If the kiddos really enjoy motorsports, they'll love seeing the real thing live at the Irwindale Speedway, which hosts racing events, auto soccer, fireworks, and more throughout the year. 
Educational Opportunities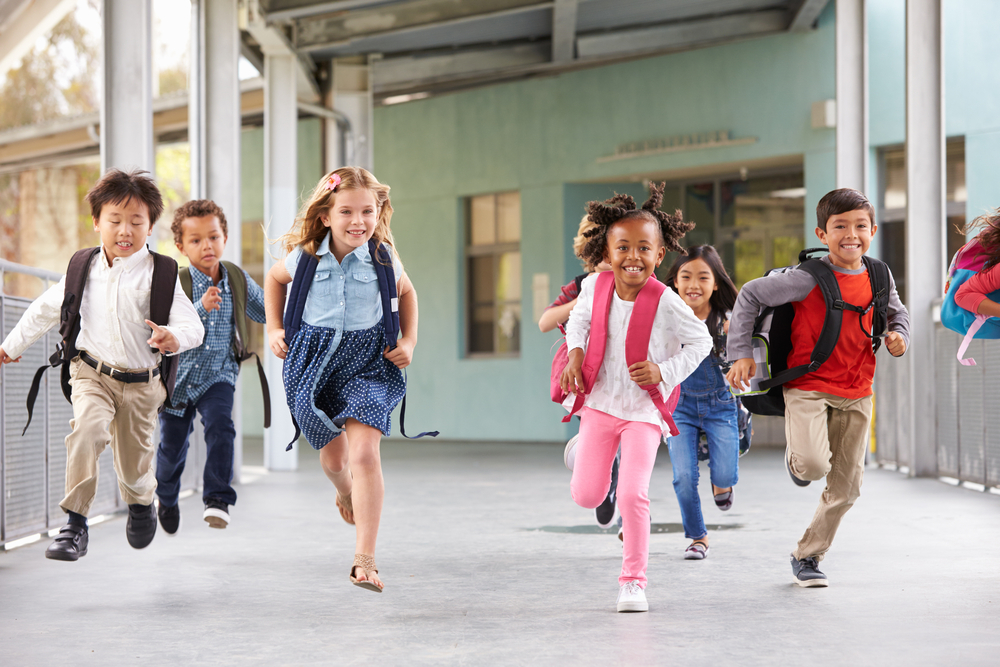 Azusa has strong educational offerings, including nine elementary and middle schools and two public high schools. Parents also have several private and religious schools to choose from. The city is also home to Azusa Pacific University, a private Christian university that offers undergraduate and graduate programs.
Annual Community Events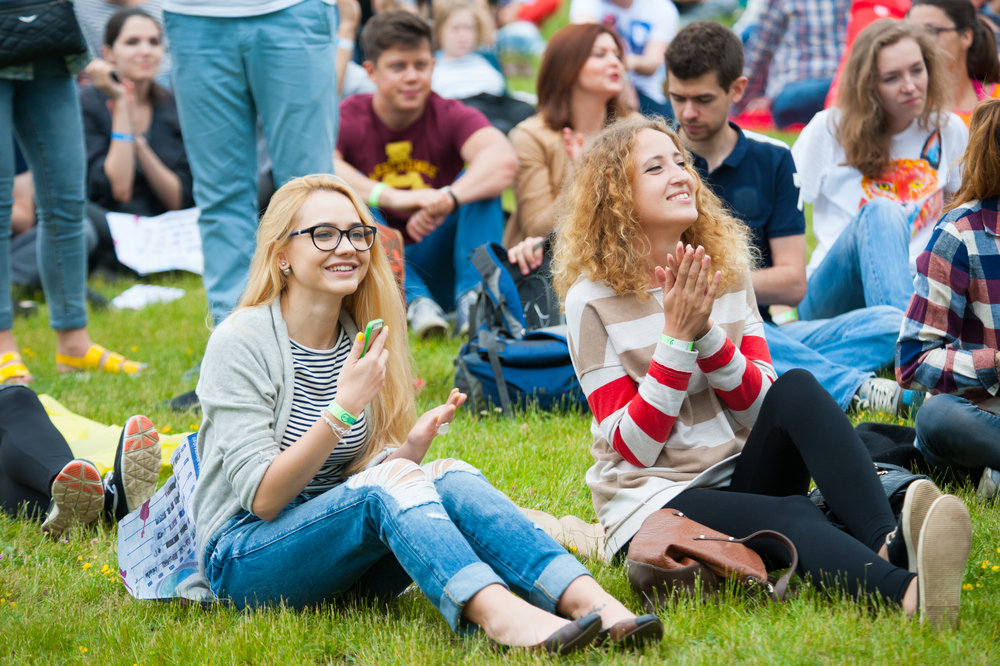 As a smaller city (with a population of almost 50,000), Azusa, California, has developed a close-knit community. Every year, you can participate in a range of fun, family-friendly community events. Some of the bigger offerings include the Summer Concerts in the Park series and the Annual Golden Days Parade and Festival, which celebrates the city's history. In nearby Irwindale, families can travel back to the times of kings, queens, and knights at The Original Renaissance Pleasure Faire, which usually takes place between April and May of each year. 
Lower Average Housing Costs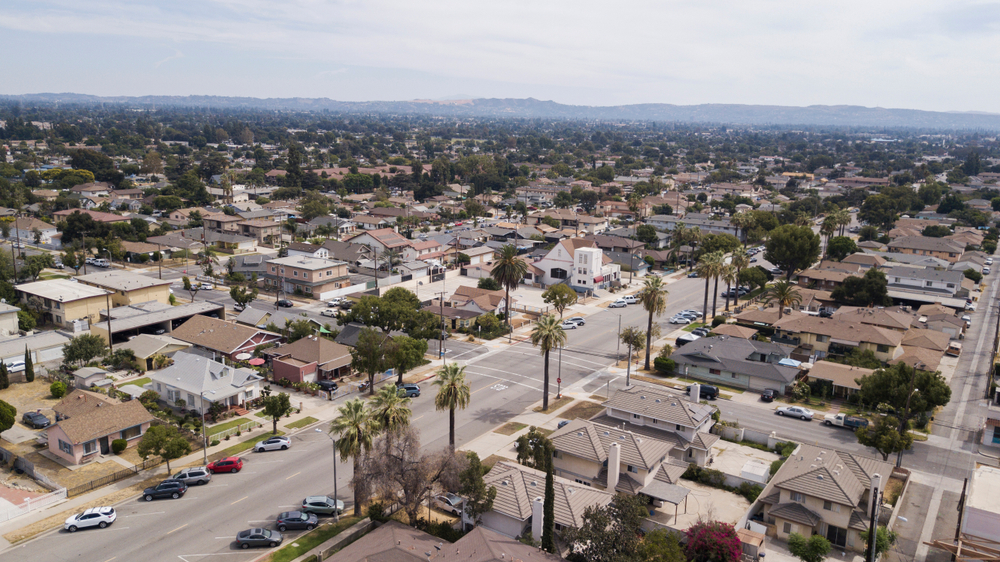 Looking for homes for sale in Azusa? You might appreciate the prices you find, especially compared with many of its neighboring cities. While Azusa's housing costs are far higher than the national average, it's generally considered affordable for the area. According to Niche, you can expect a median home value of $477,300 compared to a median home price of $833,376 in Los Angeles County.
Those looking for apartments for rent in Azusa should know that 47% of residents rent rather than own, so you should have plenty of options. The median rent in the city is $1,647, which is also considered affordable for the area. 
Azusa Storage
If you're planning to move to Azusa and need a temporary storage area, Price Self Storage can help. We offer competitive pricing on storage units in a range of sizes, from affordable lockers to large units that can hold the contents of an entire home. Our Azusa facility is conveniently located on Foothill Boulevard, just off the 210, and you can store your things for as short or as long as you want — our month-to-month contracts make it easy. View our available Azusa storage units today.