Sure, flowers, cards, and chocolates tend to be some of the more typical Mother's Day gifts. However, sometimes the best gifts to buy for Mother's Day aren't material possessions at all. Today's moms seem to prefer clever Mother's Day gifts of time, help, and experiences. Instead of a material gift, set aside some special time to create memories and enjoy moments together this year.
Brainstorm with your siblings or come up with cool gifts for Mom on your own to celebrate this year. Consider these clever Mother's Day gifts and ideas for fun, memorable, and helpful experiences.
Unique Gifts for Mom on Mother's Day
Give Mom the gift of your time and companionship as often as you can, but especially in May. Here are a few unique gifts for Mom on Mother's Day.
Treat Her to a Spa Day – Send Mom to the spa for a day of relaxation and rejuvenation. A float sanctuary could be another nice idea. Make it a girls' day or treat her solo and clean up the house while she's away.
Sail off on a Cruise – Whether it's a dinner cruise, an entertainment voyage, or an actual vacation getaway matters not. Get your mom out on the water for an unforgettable Mother's Day cruise with the ones she loves most.
Winery Tours and Tastings – Adult children can treat Mom to a sipping experience of culture and class at any of the area wineries open on Mother's Day weekend. Take a tour of the vineyard, snap some photos, and if you're lucky, you might also stumble upon some live music. (Don't forget to bring home a case of wine that Mom liked and take it right to your private wine storage unit.)
Get out of Character – Bring Mom to a place where she's completely out of her element. Try one of the axe-throwing experiences or get her heart beating with a game of paintball or laser tag. Adventure themed gifts for women can be a great choice to celebrate Mom.
Escape the Room – Put your brains together and see if Mom and her crew can bust out of the escape room. The experience is just as much fun if it's your first time or your 15th.
Embrace the Inner Artist – When searching for clever Mother's Day gifts, DIY activities score big for many moms. Take her to a pottery studio, wheel throwing workshop, or a painting event. Paint and sip events work well for moms with adult children, but you may even find some mommy and me classes, too.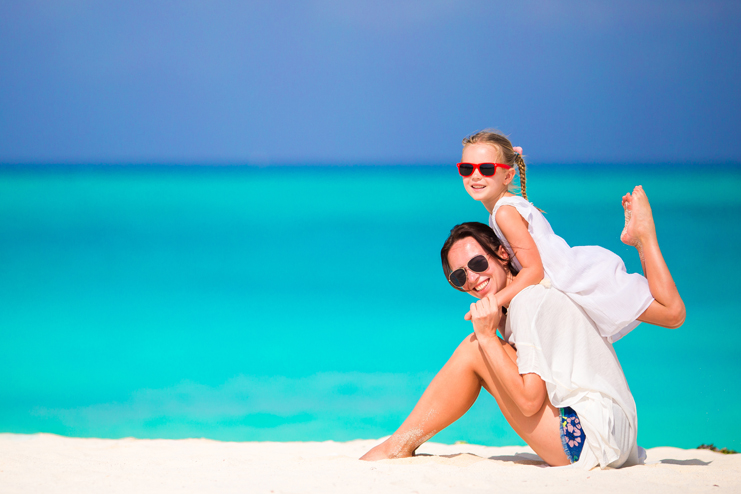 Family-Friendly Mother's Day Gifts and Ideas
When choosing gifts for mom and celebrating with little ones, a little extra planning comes into play. Consider these clever Mother's Day gifts and ideas for moms with young children.
Customize a Meal – Depending on your mom's favorite foods, you can plan a delicious Mother's Day brunch, lunch, or dinner. Check out some of the local experiential dining options or you can create a unique culinary experience right at home. Consider a barbecue, a picnic, or a tea party in her honor. Remember to use food storage tips to preserve your meals safely and effectively.
Aquatic Experiences – Take Mom to the beach, the local aquarium, or out on a dolphin and whale watching expedition. Go for a walk along the water and snap photos of sea lions on the pier or other wildlife you can enjoy from a safe distance.
Be a Kid Again – Burn off some energy and calories at a local trampoline park or bounce location. Remember what it's like to feel like a kid again, jumping on all the equipment with or without little ones in tow.
Go Wild – Check out your local zoo for a fun day around animals. This activity may be more fun for the kids, but Mom is sure to love watching her little loves wide eyes and wonder.
Say Cheese – Give Mom the gift of something she may not think to do for herself. A family photography session with all her favorites could be one of the most perfect and clever Mother's Day gifts ever.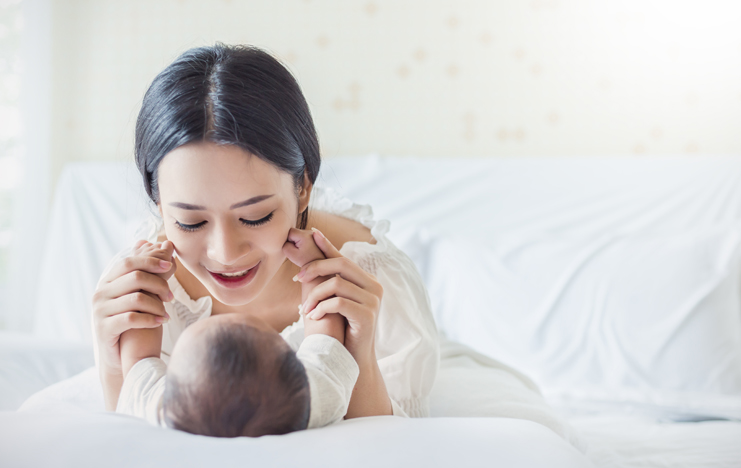 New Mom Mother's Day Gifts
Pregnant mommies-to-be and new moms deserve to be celebrated in a big way for their first Mother's Day celebrations. Here are a few gifts for mom to be or new moms.
Cleaning Service – Gift Mom with some free time to herself by hiring a cleaning crew to tackle the tough jobs. Make a point to help her clean up the clutter before the scheduled cleaning as well. You could also try a few household gestures to tackle chores on Mother's Day.
Meal Service / Home Chef – Give Mom a break from cooking by scheduling a meal service or hiring a home chef to prepare a few delicious meals. Make sure you have some room in the freezer to stash food for a quick and easy future meal.
Babysitter for a Night Out – As much as mothers adore their children, it's important to remember a little time as a couple. Spend the day with the baby and then take her out to dinner that night or another night soon.
Organization and Storage Solutions – A lot of times it's the clutter that gets in the way of a neat home and a peaceful mind. Help her get a little breathing room with an organizing service or a little help organizing at home. Then, once you declutter, take a few boxes of your stuff that you want to keep over to your private self storage unit.
Non-material, experience-type gifts for women come at just about any price point, theme, and activity level. For a truly memorable Mother's Day, plan a special day of excursions or experiences with your mom, wife, mother-in-law, stepmother, grandmother, or other special lady in your life. And, even if you do decide on more typical Mother's Day gifts, you can still enjoy a stress-free day knowing we've got your storage needs covered at Price Self Storage.