If you want to be close to Oakland and San Francisco but prefer a quieter mode of living with plenty of outdoor and retail opportunities, it's time to add Walnut Creek, CA, to your list of relocation possibilities. Named for the walnut trees planted by western settlers, Walnut Creek is a popular San Francisco suburb just 25 miles from the city. Walnut Creek offers a great selection of amenities in a convenient location, which is why it has attracted young professionals, families, and retirees for so long.
Here are just a few main reasons to put down your roots in this vibrant city:
Outdoor Adventures Await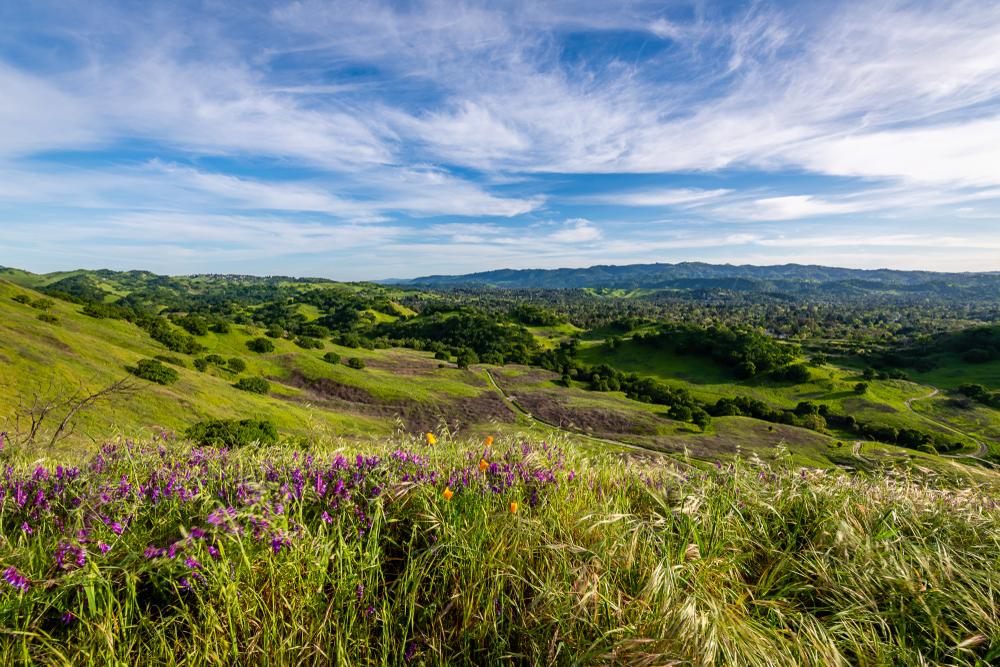 If your favorite shoes are hiking boots and you live for nature, Walnut Creek is calling your name. The city sits next to Mount Diablo State Park, famous for its gorgeous panoramic views at the summit, and Iron Horse Trail runs right through Walnut Creek, offering 30 miles of trails for jogging, biking, and hiking. Another big draw for local families is the Castle Rock Regional Recreation Area, which offers softball fields, volleyball courts, a swimming pool, and a picnic area.
Amazing Climate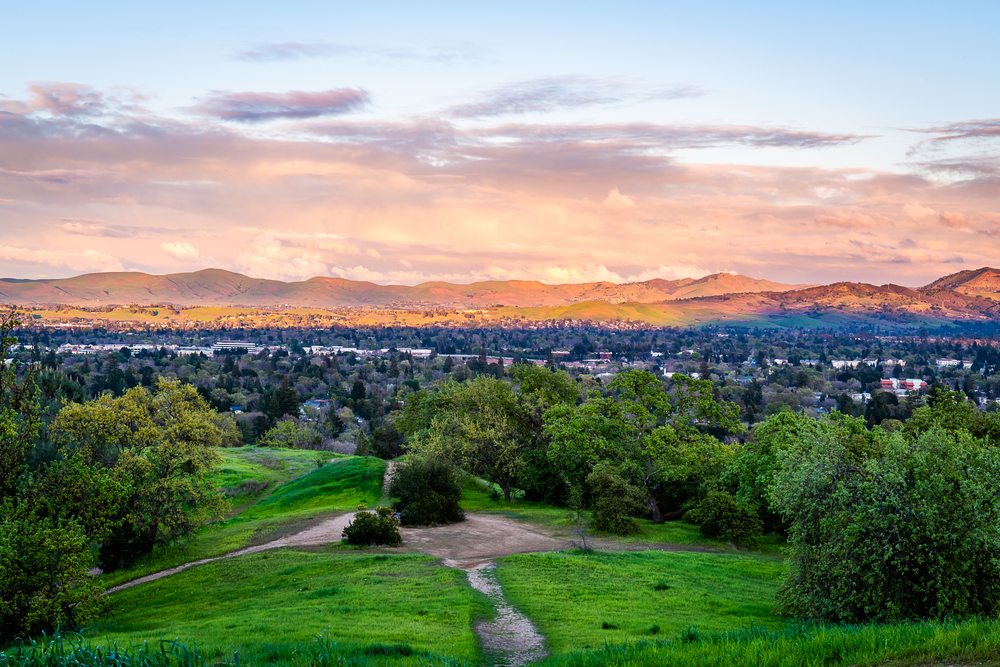 With so many things to do outdoors in Walnut Creek, you'll want to head out on adventures every weekend. Fortunately, Walnut Creek enjoys a Mediterranean climate with long, sunny summers and moderate, somewhat rainy winters. The weather stays between 70 and 80 degrees most of the year, making it easy to head outside whenever you want. 
An Active Downtown Scene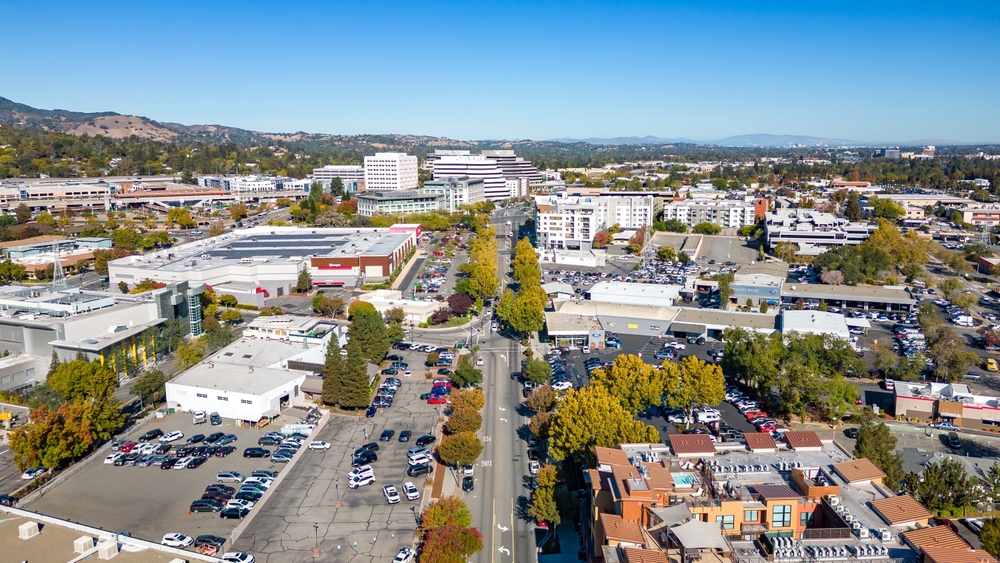 Living in the suburbs doesn't have to be boring or quiet, at least not in Walnut Creek. The city includes a well-developed downtown area with over 100 tasty restaurants, cozy cafes, and unique shops. Downtown is easy and fun to walk. Start your morning with a caffeine boost at Philz Coffee. You're going to need the energy to shop your heart out on BroadwayPlaza. When it's time to get off your feet, grab lunch at Main Street Kitchen, which offers sustainable sustainable American cuisine. If you happen to be downtown during the summer, take in one of the many events hosted by the town, including live music and outdoor movies. Finally, end the night at Rooftop, a restaurant and lounge that provides delicious American cuisine along with breathtaking views of Mount Diablo. 
Lots of Other Entertainment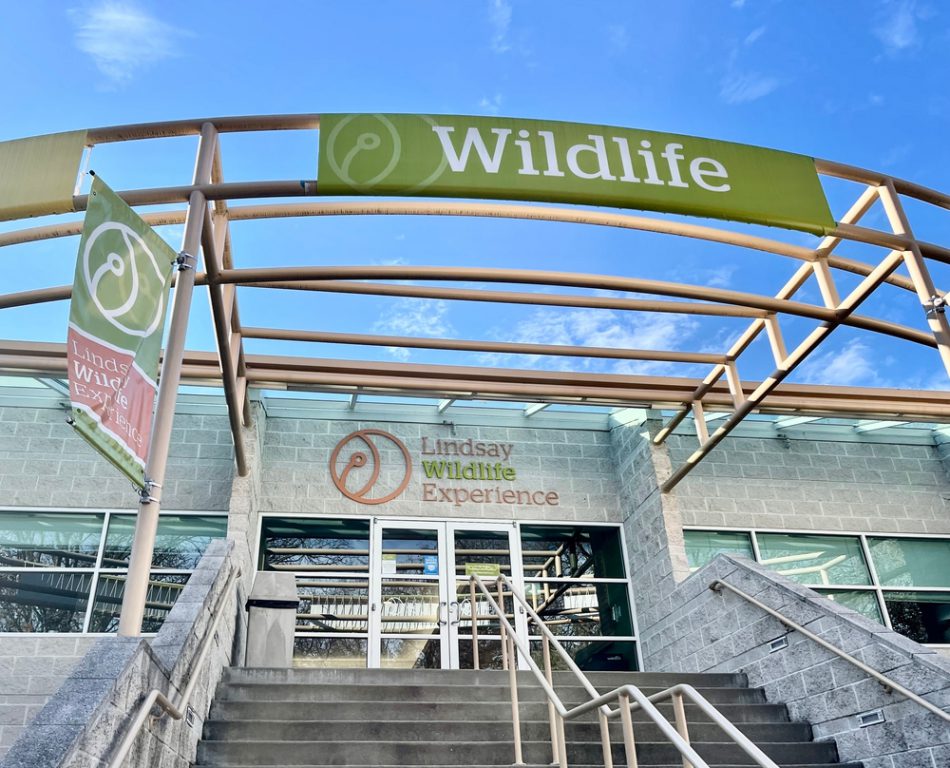 Need even more things to do in Walnut Creek? You won't be disappointed. If you're looking for great music and dance, the Lesher Center for the Arts, a large performance center, hosts shows throughout the years. As for contemporary art, check out the latest exhibitions at the Bedford Gallery. And if you're looking for a great educational activity for children, try the Lindsay Wildlife Experience. This museum also doubles as a wildlife rehabilitation center and allows guests to learn about local animals and even peek inside the center's wildlife hospital. 
Location, Location, Location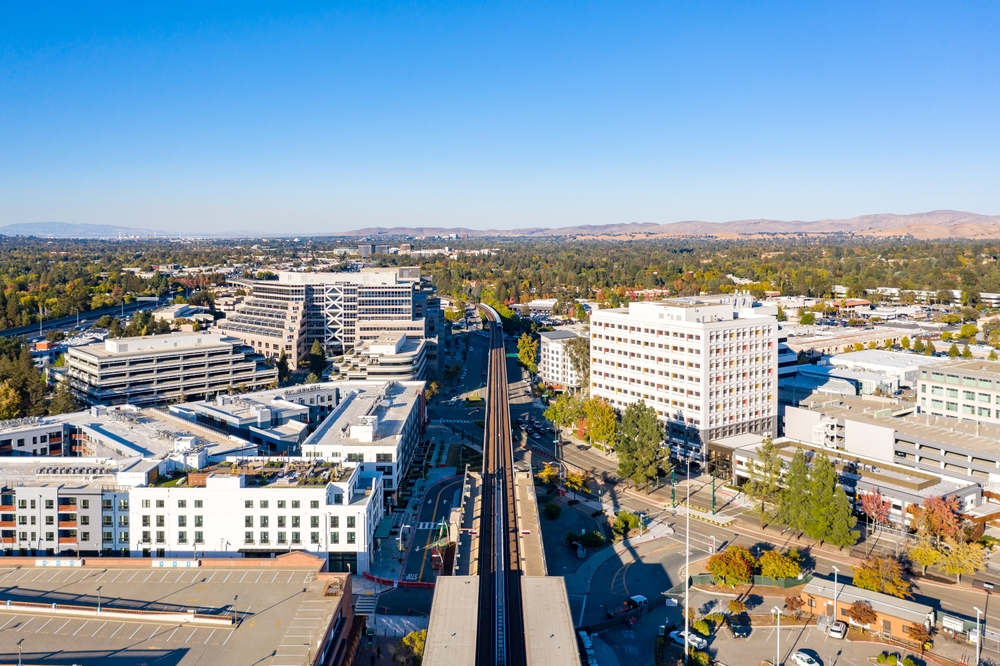 One of the things that makes Walnut Creek such a popular choice for new arrivals is its central location. Situated on the I-680 and SR-24, the city is within reasonable distance of San Francisco, Oakland, and Berkeley. If you want to skip the traffic, hop onto BART (Bay Area Rapid Transit System) to get to work or for a weekend getaway.   
Housing in
Walnut Creek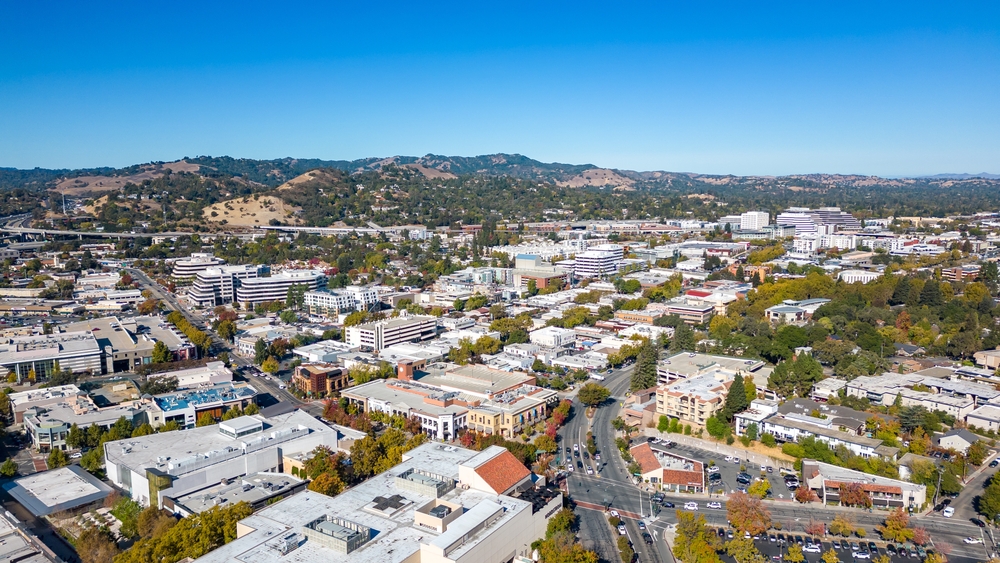 As a suburb of the Bay Area, the city lies in one of the most expensive housing markets in the country. According to Niche, the median home value in Walnut Creek is $858,000. If the homes for sale in Walnut Creek seem too pricey, apartments for rent in Walnut Creek aren't much better. Be prepared to pay a median rent of $2,363.
Walnut Creek Storage
There are many reasons to move to the San Francisco suburb of Walnut Creek, but you may need to compromise on the size of your home, condo, or apartment. If you plan to downsize, Price Self Storage's Walnut Creek storage can help you maintain all your valued possessions.
We have a location on Saranap Ave just off the I-680 and S-24 and offer a variety of storage units at competitive prices. Our month-to-month leases also give you complete flexibility.
If Walnut Creek is calling your name, we're here to store your extras. Take a look at our available units today.