Have you dreamed of living near the beach in a small, relaxed community with nearly perfect weather and highly-rated schools? You might want to consider moving to San Juan Capistrano, CA. Located in Orange County, between San Diego and Los Angeles, San Juan Capistrano offers a great lifestyle for professionals and families looking for a suburban setting that gives them access to a wealth of nearby outdoor adventures. 
Here are just a few reasons to put down roots in San Juan Capistrano:
Year-Round Gorgeous Weather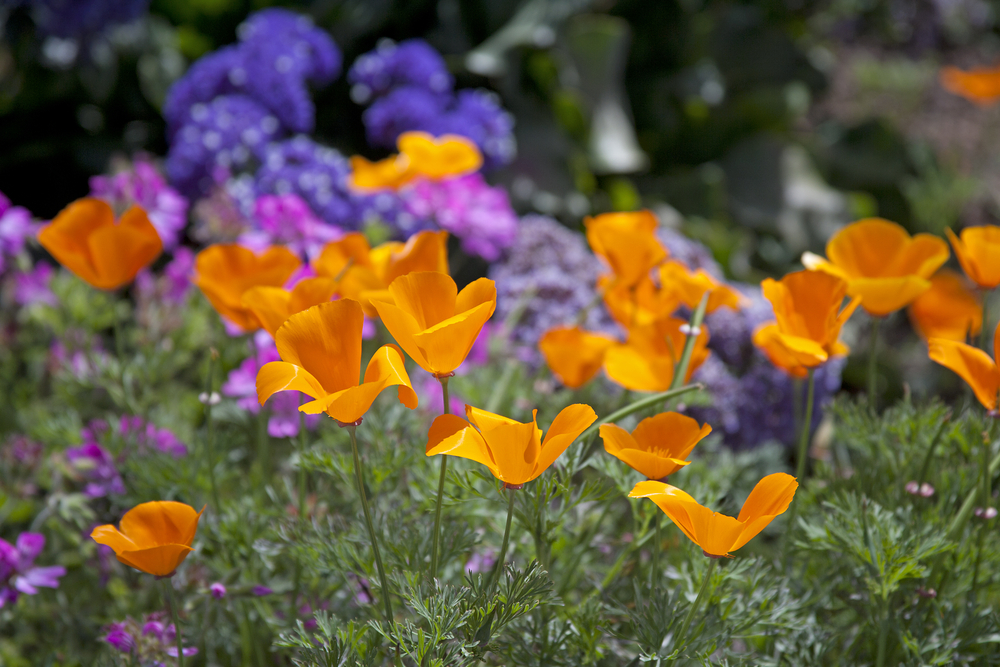 If you currently live in an area with sweltering summers or bone-chilling winters, then you will love San Juan Capistrano's Mediterranean climate. You can expect lots of blue skies and temperatures in the 70s and 80s for much of the year, making it easy for you and your family to enjoy outdoor adventures no matter the season.
The Beach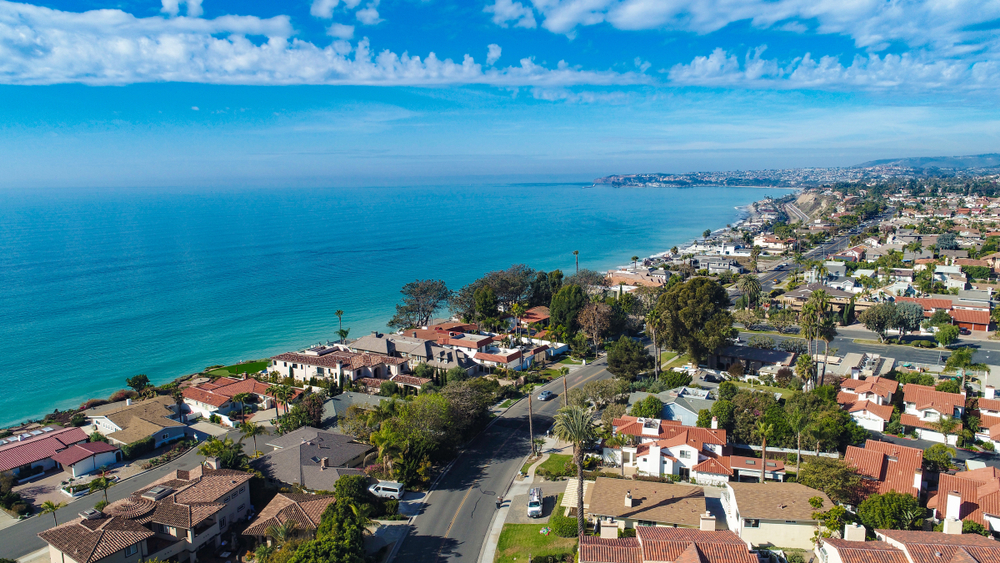 One of the best things to do in San Juan Capistrano is to hit the beach. While it isn't located directly on the coast like some neighboring cities, it's pretty darn close. There are three great beaches less than 10 miles away: Capistrano Beach, Doheny State Beach, and Salt Creek Beach. Each offers soft sand, enchanting waves, and gorgeous views.
The History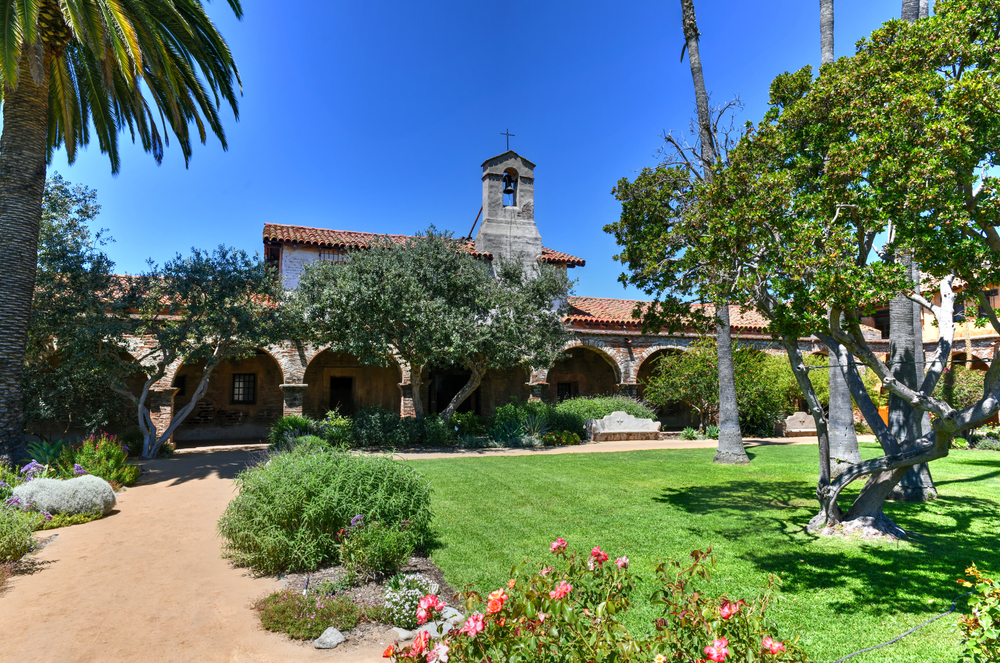 San Juan Capistrano is a city filled with history. It gets its name from Mission Juan Capistrano, built in 1776, the same year The United States declared independence. The mission is still standing and is a popular tourist attraction. Visitors can explore gardens and historic exhibits at the mission, and it hosts cultural events throughout the year, including an Earth Day Celebration and Music Under the Stars.
Historic Downtown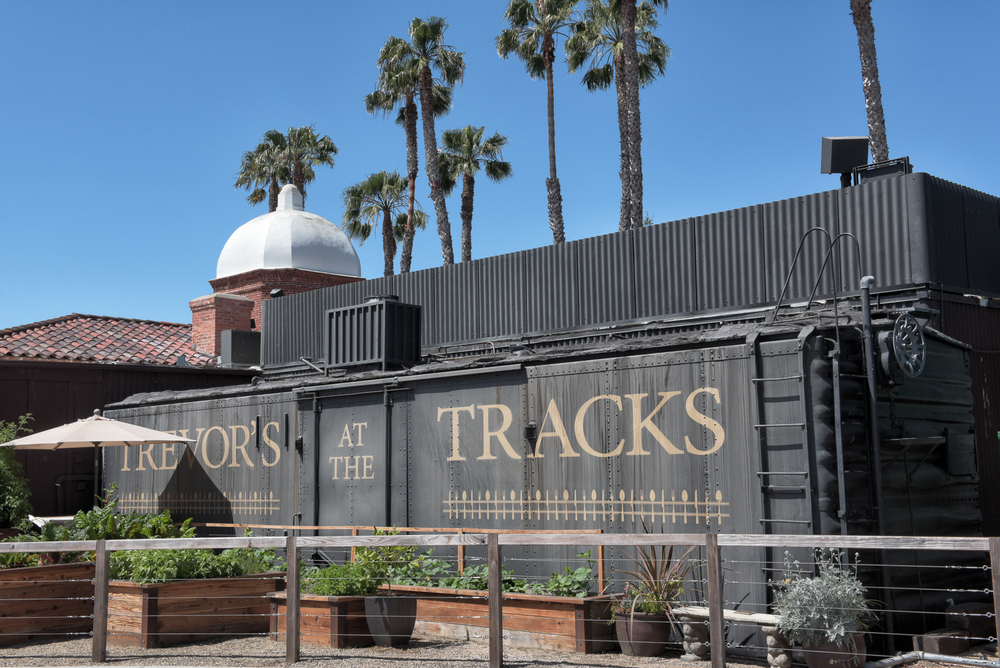 Though San Juan Capistrano is a smaller city with a population of a little over 35,000, it has a very charming historic downtown. Spending time there is a popular thing to do in San Juan Capistrano. Residents and visitors alike can enjoy lots of unique shops and restaurants. Hungry? Fill up at the El Adobe de Capistrano Mexican restaurant then follow it up with drinks at Five Vines Wine Bar or Hennessey's Tavern. 
Want to plan a family out? Take them to Zoomars on River Street Ranch where they can ride ponies, meet a range of farm animals, and even take a train ride. 
High Safety Ratings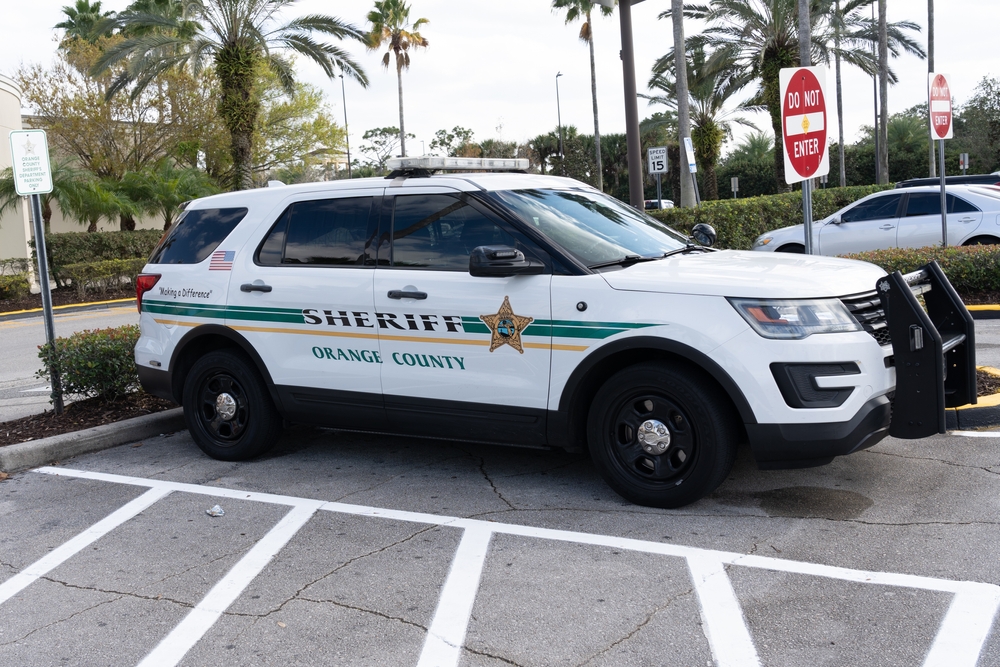 The city earns generally good safety ratings, with low violent crime and property crime rates well below the national average. Since 1961, the city has contracted police services from the Orange County Sheriff's Department. 
Good Schools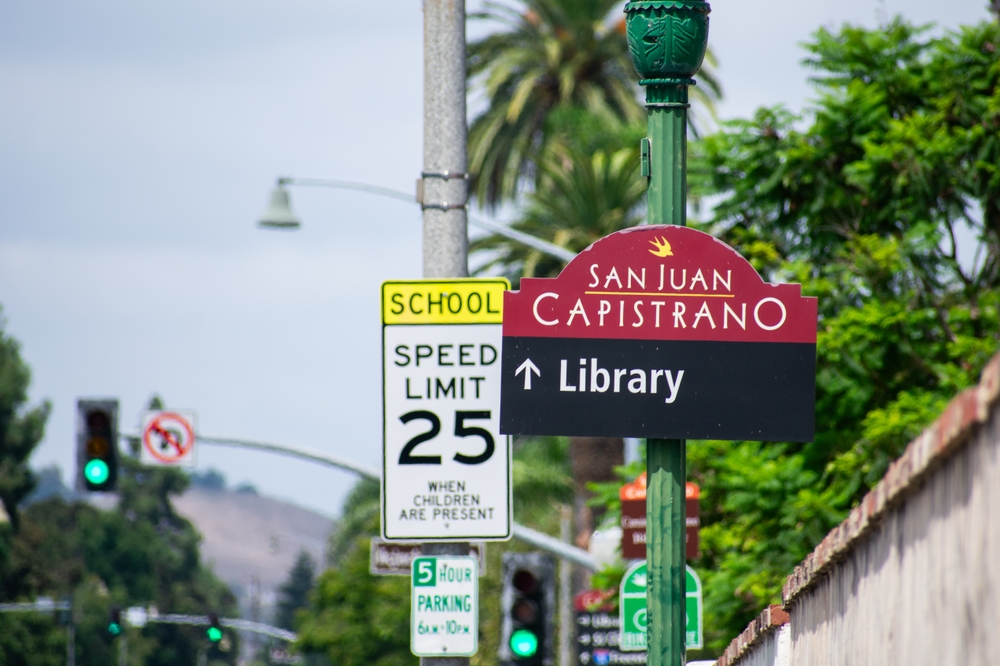 Parents will be glad to know that San Juan Capistrano is home to highly-rated schools. According to Niche.com, the city ranked 86 out of 822 for the best public schools in California and 81 out of 528 for suburbs with the best public schools in California. 
The city is served by the Capistrano Unified School District, with one high school in the city, San Juan Hills High School. (Go stallions!) Many students go to schools in neighboring towns, and parents also have a range of choices when it comes to private schools.
Housing Prices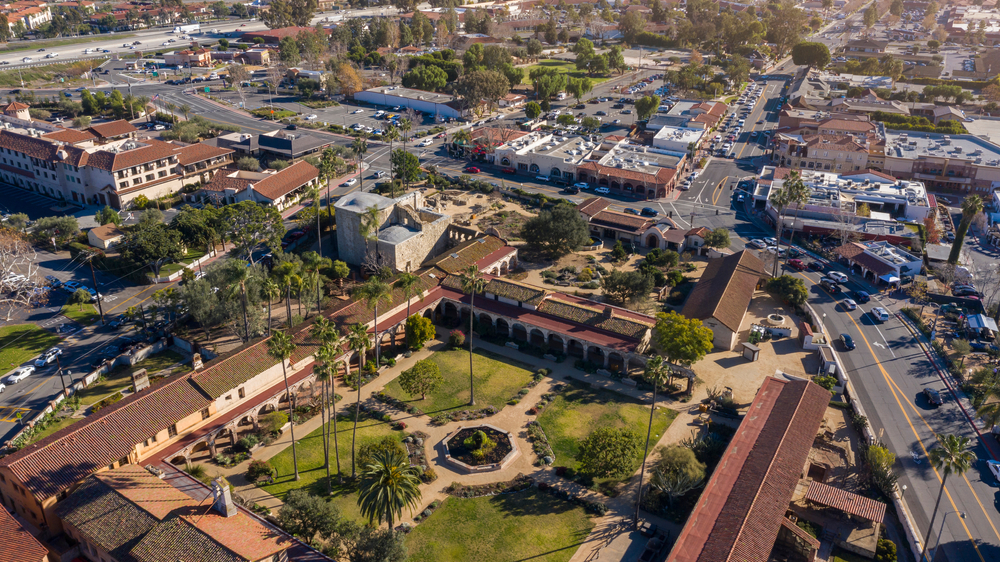 There's no way around it: If you want to live in San Juan Capistrano, CA, you're going to be paying a lot for your housing. Like much of Orange County, housing and rental prices can seem pretty extreme in San Juan Capistrano. According to Niche.com, the median home value is $770,000, and the median rent is $2,158.
We list housing costs as a benefit of the city because nearby cities, like Laguna Beach and Dana Point, are even more expensive. Wages also tend to be higher in the area to help compensate for the high housing cost. That said, if you're looking for homes for sale in San Juan Capistrano, get ready for some eye-watering prices.
Seeking apartments for rent in San Juan Capistrano? There isn't a big supply of apartments in this mostly suburban town. In fact, 74 percent of residents own their homes, so rentals of any kind aren't in high supply.
San Juan Capistrano Storage
There are many reasons to live in San Juan Capistrano, but you may need to make some compromises, like living in a smaller home or apartment. If that's the case, you don't need to worry about losing all your valuable possessions — Price Self Storage's San Juan Capistrano storage facility is your answer.
Located on Valle Road, our facility offers storage units in a variety of sizes, so you can store everything from a few boxes to the contents of an entire house. 
View all the available units at our San Juan Capistrano location.