When it comes to climate, amenities, and a general relaxed vibe, you can't do much better than Orange County. "The OC," as it's known by residents and admirers alike, is situated north of San Diego and south of Los Angeles and is home to pristine beaches, a famously laid-back surf culture, and Disneyland. It has a little something for everyone, which makes it a great option for families of all ages. 
Relocating to The OC and not sure where to put down roots? Here are the best cities in Orange County to raise a family. 
1. Irvine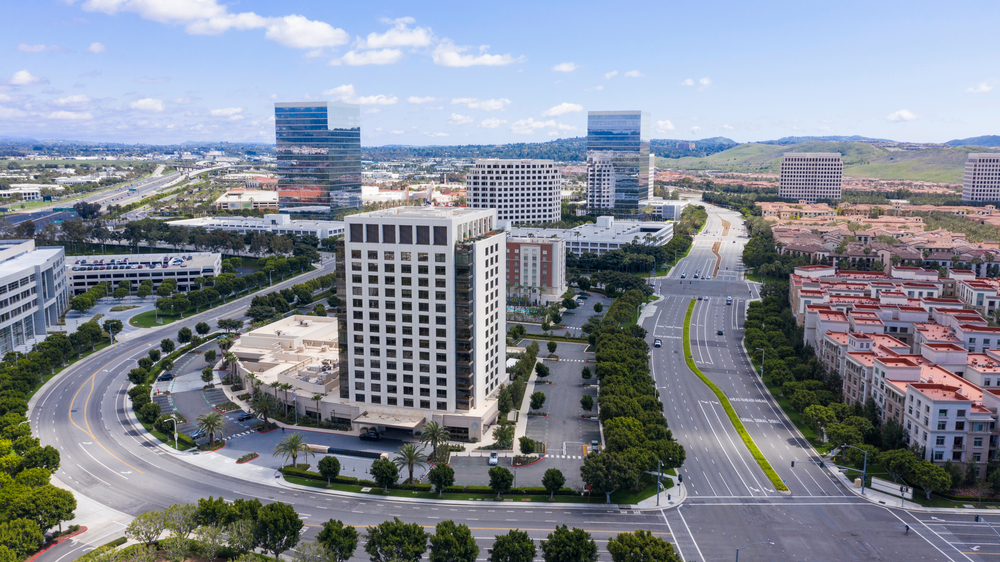 Any list of where to live in Orange County has to include Irvine, one of the largest cities in Orange County. Irvine offers plenty for families to do: It includes thousands of acres of protected landscapes and popular trails for hiking and biking, like the 22-mile Mountains to Sea Trail. Orange County Great Park is also an excellent destination for families. It includes 500 acres of park space with hundreds of additional acres in progress.
Irvine is regularly listed as one of the safest big cities in the country. It's also home to a highly diverse population: Not only will children get to interact with many different cultures, but the food scene is great, especially if you like international dishes. In addition, there are several well-regarded universities here, including the University of California at Irvine.
2. Fullerton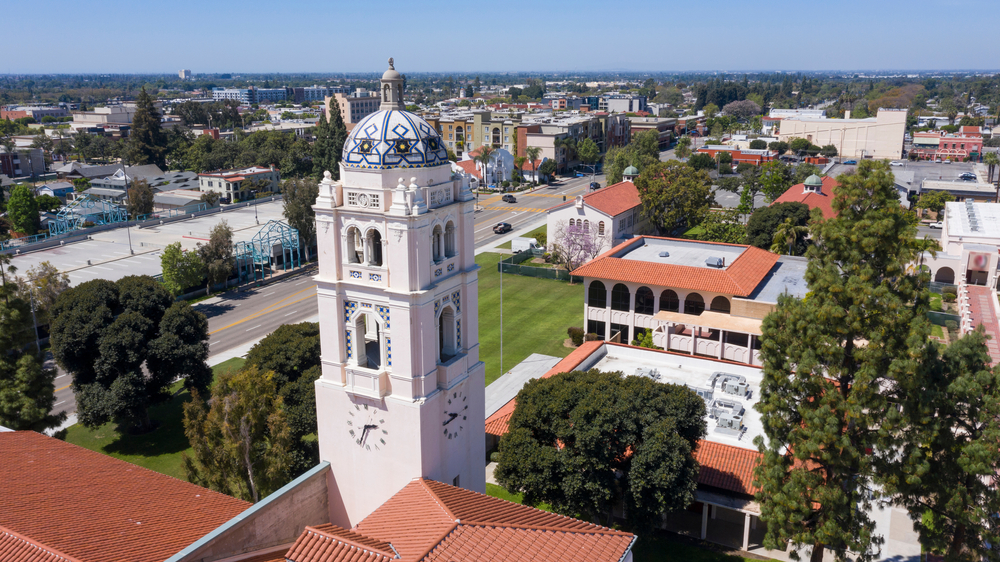 Some of the best Orange County suburbs can be found in Fullerton. Parents will love the city's trendy restaurants, bohemian coffee shops, and shopping at Downtown Plaza. If you're looking for things to do with kids in Orange County, Fullerton won't disappoint. You can take them to hike at Laguna Lake Park, learn at the Fullerton Museum, or see a concert at the Muckenthaler Art and Cultural Center.
Fullerton is also known for its great schools, including five highly recognized high schools and outstanding universities, which include Fullerton College and Cal State Fullerton. 
3. Anaheim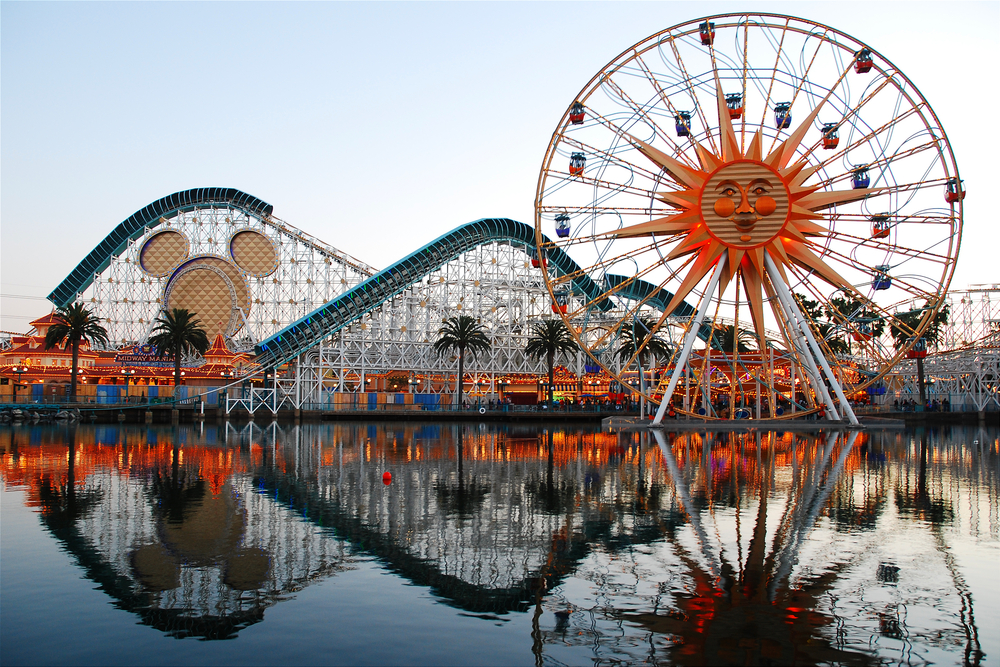 No list of the best cities in Orange County to raise a family would be complete without Anaheim. With Disneyland and Disney California Adventure Park in your backyard, you'll never be at a loss for kids' activities in Orange County.
However, Anaheim is more than just these two entertainment behemoths. There are many more things to do in Anaheim, like taking your kids to the Muzeo Museum and Cultural Center or the Bowers Museum in nearby Santa Ana. Sports fans will appreciate the easy access to Angel Stadium, while foodies will appreciate the diversity of cuisine in Anaheim and the many craft breweries there. 
4. Huntington Beach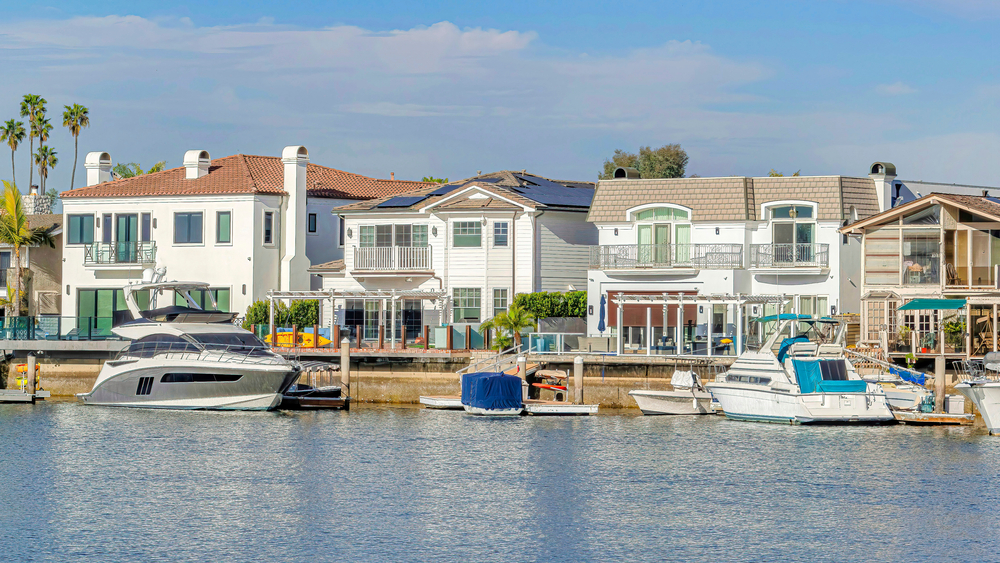 There's a reason Huntington Beach is known as "Surf City USA": The city is famous for its gorgeous beaches and killer waves. Parents who long for the beach life but also want to live in a safe community with great schools will love Huntington Beach.  
Huntington Beach's vibe is very bohemian — you'll see a lot of surfers and beach bums in this friendly and laid-back community. When it comes to family activities, you can spend an evening at the Huntington Pier (one of the longest piers on the West Coast), explore the Bolsa Chica Ecological Reserve, or even shop the day away at the Pacific City outdoor mall.
5. Laguna Beach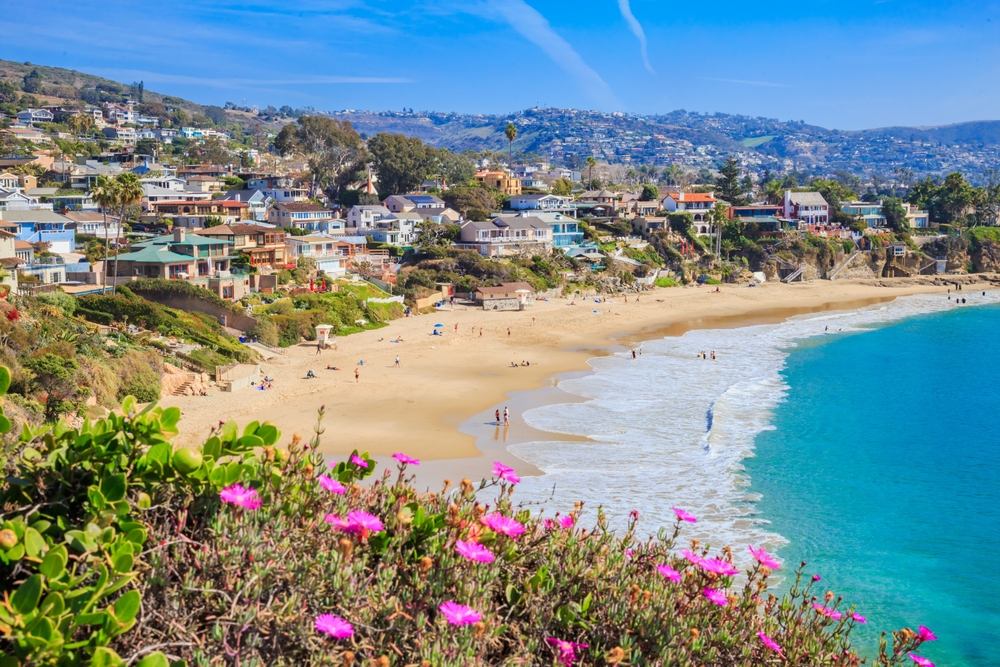 If you're looking for a place in Orange County that offers luxury homes, beach vibes,  outstanding schools, great restaurants, and vibrant nightlife, Laguna Beach is your answer. The city is home to 30 incredible beaches, including Main Beach, Table Rock, and Treasure Island Beach, just to name a few. If you ever get tired of the sand and waves, lace up your sneakers and explore over 20,000 acres of open space. Some of the most popular popular hiking trails are found at Laguna Coast Wilderness Park and Crystal Cove State Park. 
When the sun sets, hit the downtown village for shopping, dining, and fun. When the kids go to bed, enjoy some island inspiration at the Royal Hawaiian Fire Grill or enjoy drinks and a panoramic view at The Rooftop Lounge at the top of La Casa Del Camino Hotel. 
You really can have it all in Laguna Beach.
Need To Store Extra Things in Orange County?
Whether you're between moves or need to downsize when you get to Orange County, Price Self Storage can be the perfect place to keep all your valuable extras — we offer a wide range of storage units in sizes to fit your needs.
Need to store all those winter clothes you won't be needing? How about paddle boards and other beach gear between weekend adventures? We can help you keep your new Orange County home clean and organized. Find a nearby Price Self Storage today.