Tucked between Riverside and Anaheim is the country paradise of Norco, CA. This rural town proudly lives up to its nickname, "Horsetown USA." It's not unusual to see residents riding their horses into town and hitching them to posts before heading into a restaurant. Town ordinances even require all new construction to maintain a "traditional, rustic Western flavor."
If you are looking for a small town with a big dose of community and a love for the spirit of the Old West, then Norco, California, is the perfect destination for you. Here are just a few reasons why you're going to fall in love with Norco.
Did We Mention the Horses?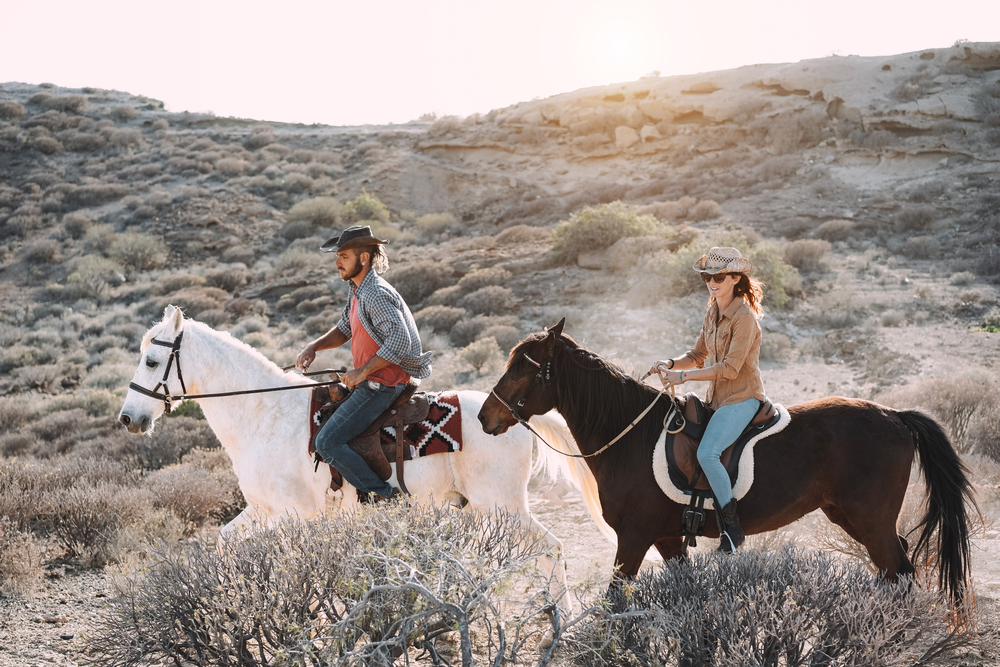 If you own a horse or have always wanted to own one, there is almost no better place to live than Norco. Instead of sidewalks, the town is filled with horse trails, making it easy to ride your horse directly into town. The crosswalks have even been outfitted with special buttons that are easy for riders to hit without dismounting.
You'll find hitching posts at many restaurants and saloons and horse pens at many of the city's parks. 
Lots of Outdoor Adventures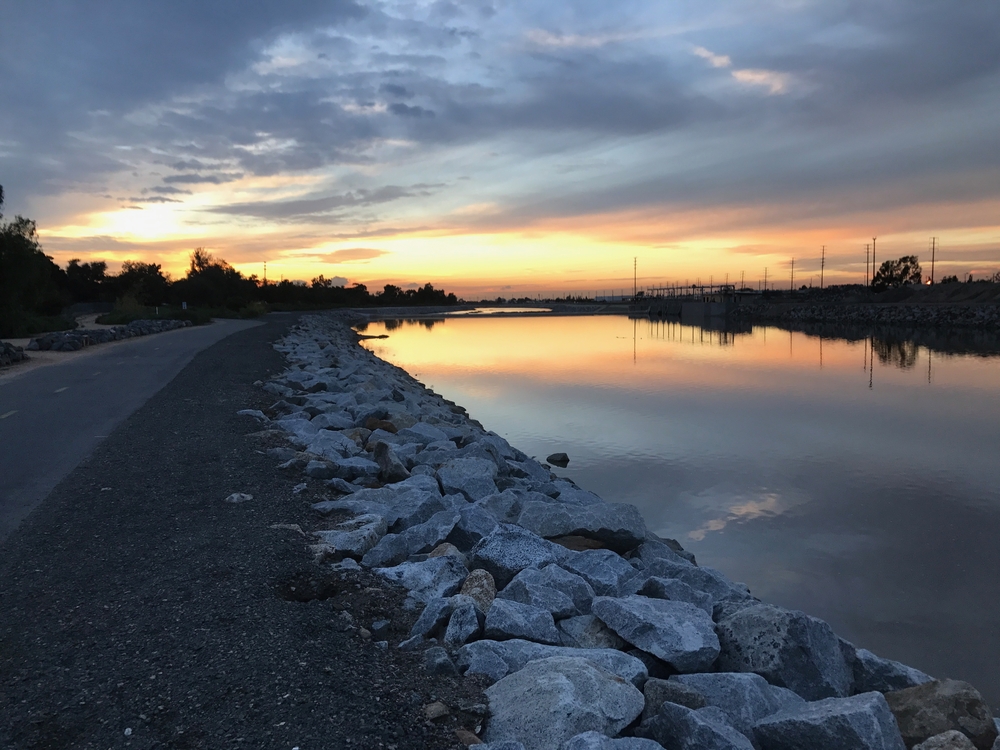 Whether you prefer to ride a horse or a bike or use your own two legs to explore nature, you'll have plenty of things to do in Norco. The city provides residents with many scenic trails, including the Santa Ana River Trail. You can also explore over 400 acres of parkland. Try Neal Snipes Park, which includes a track, picnic area, grassy area, and playground. If you need to exercise your horse, Norco Hills Park includes a corral, hitching post, and arena.
Excellent Climate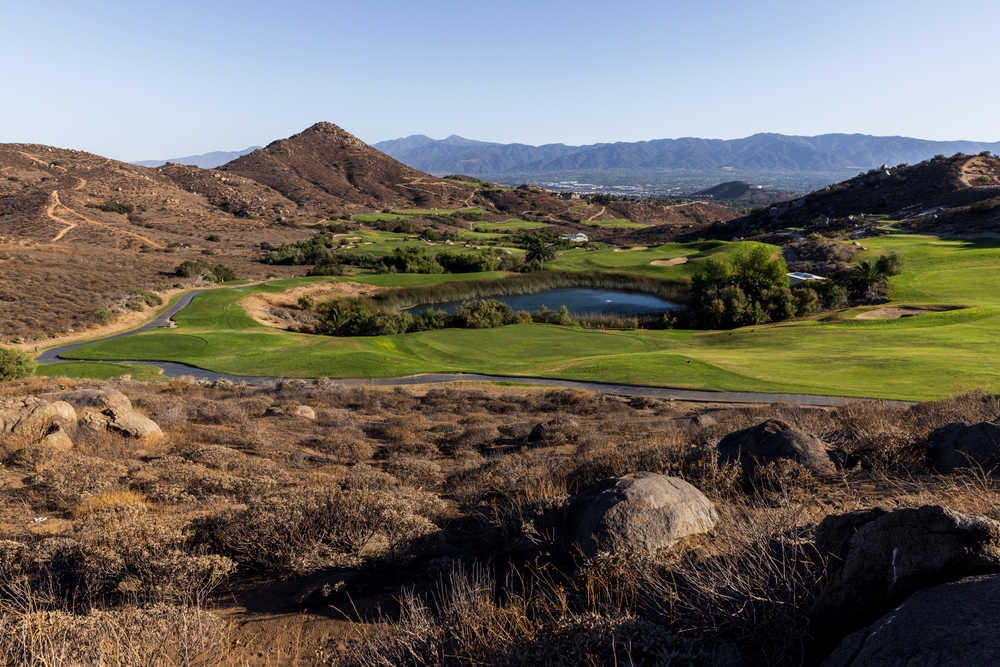 Residents of Norco, CA, enjoy a Mediterranean climate. While summers can get hot, winters are enjoyably mild. According to the BestPlaces Comfort Index, Norco rates 8.2 out of 10 in the summer and 8.6 in the winter. Expect great weather in the spring and fall, as well as an average of 273 sunny days a year. All that sunshine means it's never a bad time to go out for a ride! 
Entertainment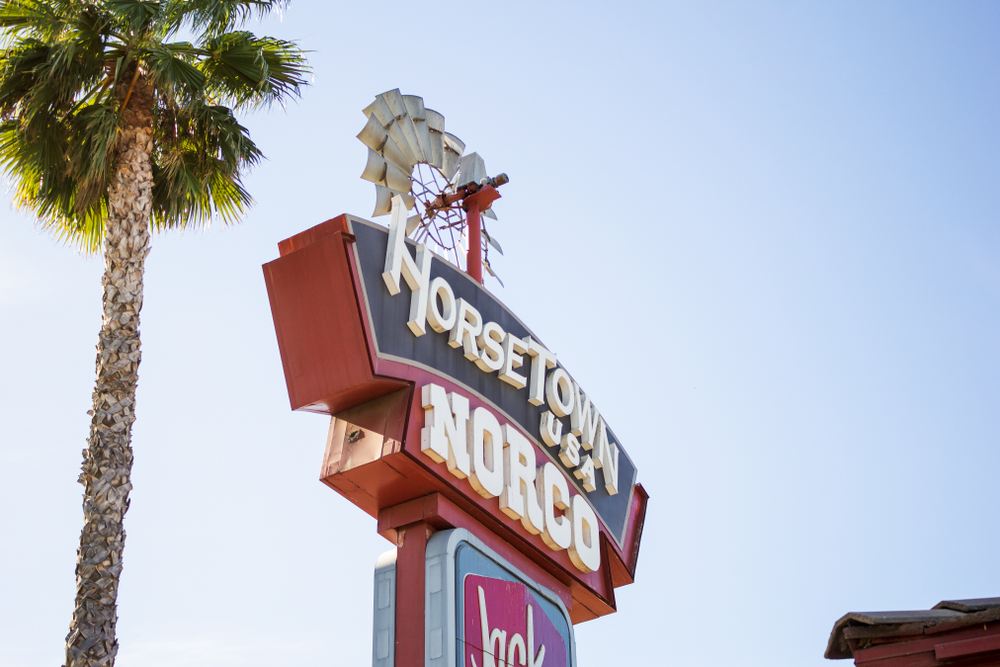 Though Norco only has a population of approximately 26,000, it still offers lots of entertainment options. Among the things to do in Norco is to explore its budding restaurant scene. Tuck into a hearty steak dinner at the Black Horse Tavern & Grill, or share drinks, a gut-busting burger, and fries with new friends at the Saddle Sore Saloon.
Want something to do with the whole family? The city's crown jewel is the George Ingalls Event Center, which hosts everything from professional rodeos to chili cook-offs, professional horse shows, and the annual Norco Fair.
Excellent Education Opportunities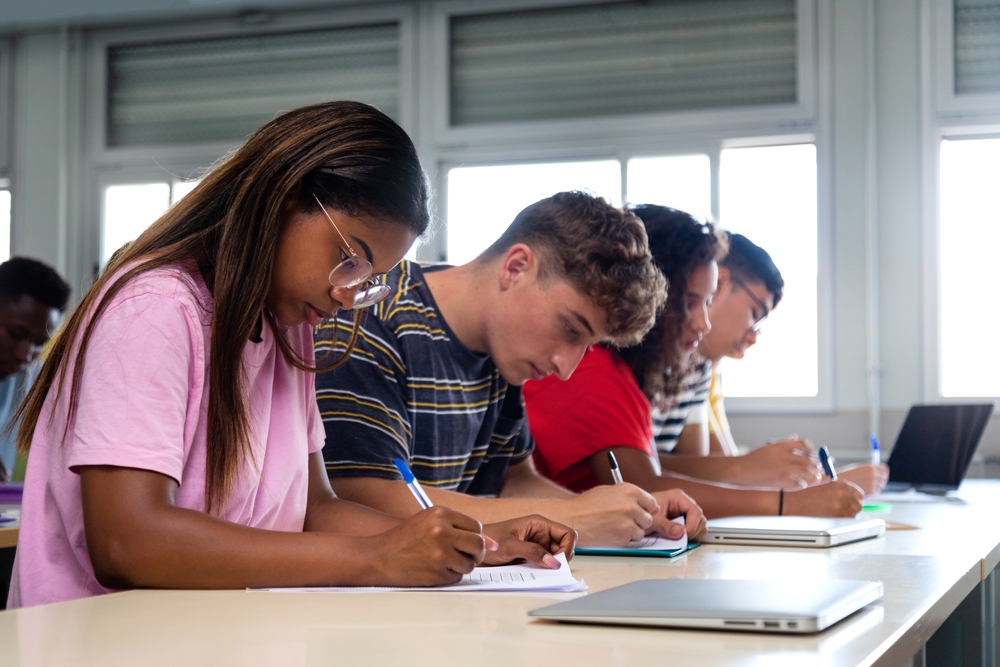 Parents are pleased by the high ratings of the Corona-Norco Unified School District, which offers students a good education and many after-school activities. Residents are very much behind the Norco High Cougars, and on many Friday nights, you'll find huge crowds shouting "We are Norco" to cheer on the local team. 
Housing in
Norco, CA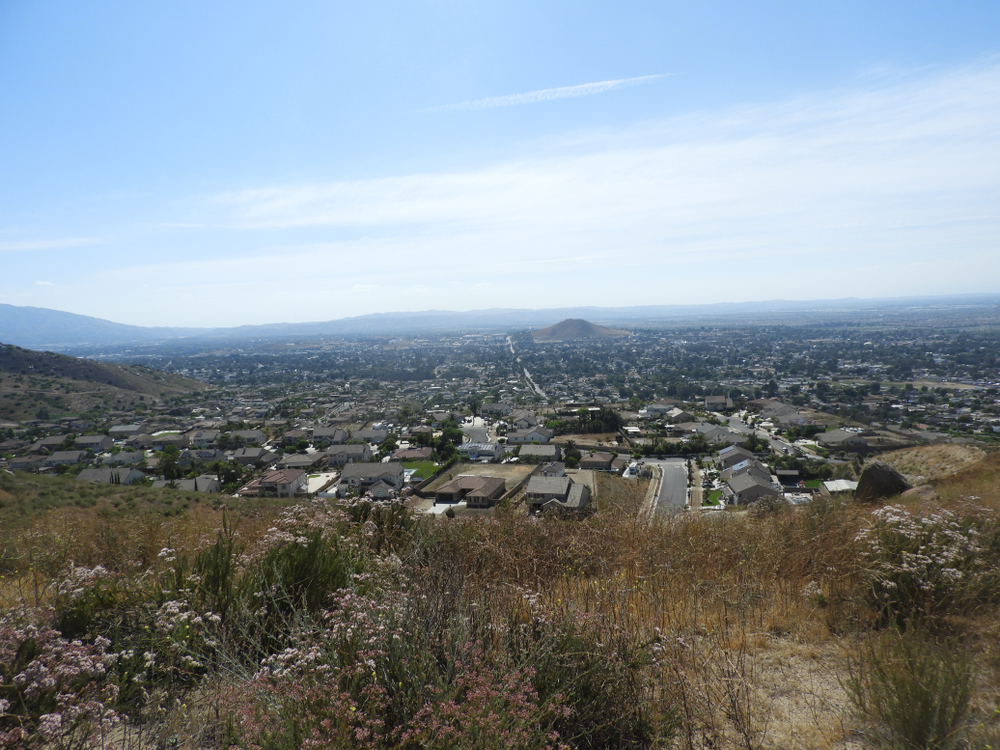 Housing in Norco is somewhat of a double-edged sword. On the positive side, the city is known for its beautiful, historic homes and rustic ranches. Homes are required to be built on a minimum of half an acre, so homeowners have plenty of room to stretch out, build a horse pen, or design a one-of-a-kind property.
On the negative side, homes for sale in Norco aren't cheap. According to Niche, the median home value is $594,800. Homeowners far outnumber renters in Norco, with only 15% renting, so if you're looking for an apartment for rent in Norco, you might be disappointed with the selection. 
Norco Storage
Norco, California, is a small city with a big Western spirit. The right kinds of people will find the city charming, friendly, and exactly the right fit. If you make the move to Norco and find you need a place to store your possessions while you get your house ready, get in touch with Price Self Storage.
Our Norco facility is conveniently located just off the 15. We offer a variety of storage units in a range of sizes, and our month-to-month leases also give you lots of flexibility. Take a look at our available storage units today.