If you are looking for year-round gorgeous weather, tons of outdoor activities, a friendly community, and high-ranking schools, you've basically described Rancho Cucamonga, CA. This bustling suburb is ranked by Niche as the fifth best place to live in San Bernardino County. Nestled against the San Gabriel Mountains, it's an outdoor paradise with plenty to see and do in town as well. As long as you can handle the steep housing costs, Rancho Cucamonga may just be the perfect place for you.
Here are a few reasons to consider becoming a "Cucamongian."
Near-Perfect Weather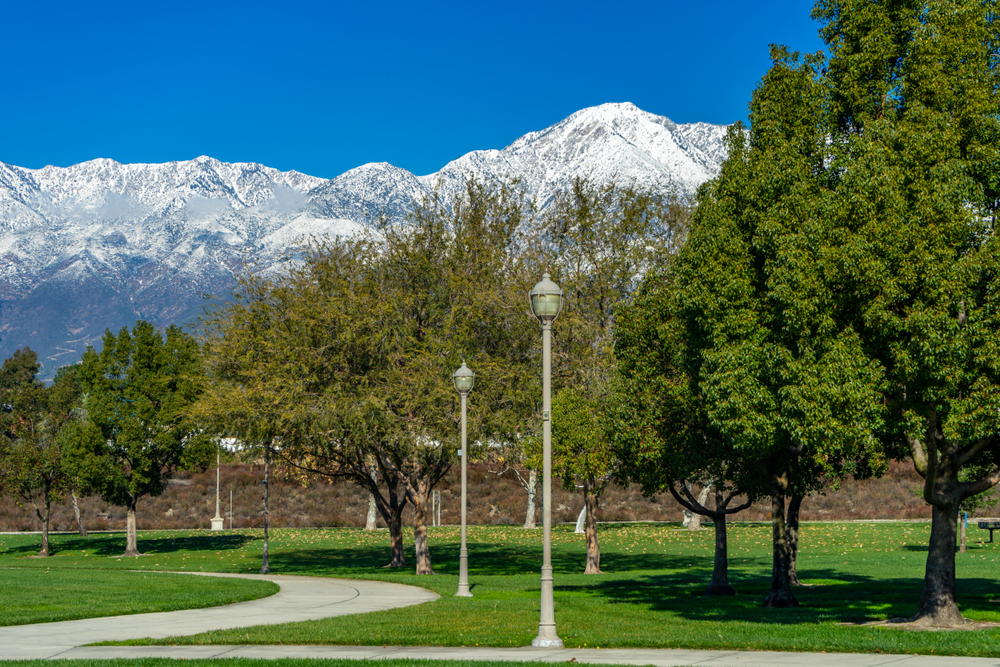 Of course, we've got to start with the weather, because you'll get the best that Southern California has to offer. Rancho Cucamonga provides a Mediterranean climate, which gives you mild winters and summers that are hot but not stifling. Best Places rates the city an 8.3 (out of 10) on the comfort index in summer and an 8.5 in the winter. You'll also enjoy 287 sunny days a year and just 36 days of rain on average. That makes Rancho Cucamonga a haven for anyone who loves the outdoors.
Speaking of which…
An Outdoor Wonderland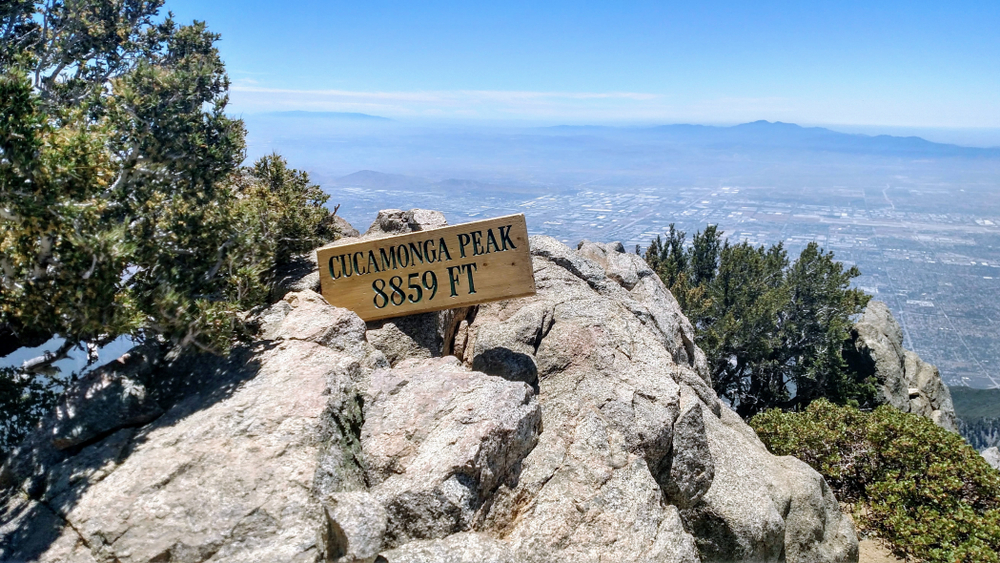 It's not hubris to call Rancho Cucamonga, CA an outdoor enthusiast's Shanggri-La. The city and surrounding areas offer up an amazing array of protected lands, parks, and trails that are just calling for joggers, hikers, and cyclists. Some of the most popular nearby hikes include Cucamonga Peak, which, though challenging, offers amazing views of wildflowers in the spring as compensation. The Bridge to Nowhere is another highly popular hike. At 9.5 miles in total, this out-and-pack will take you to the famous bridge for some great selfies. Finally, The Pacific Electric Trail provides nearly 20 miles of gorgeous cityscapes and mountain views and is very popular among cyclists. 
Wineries Galore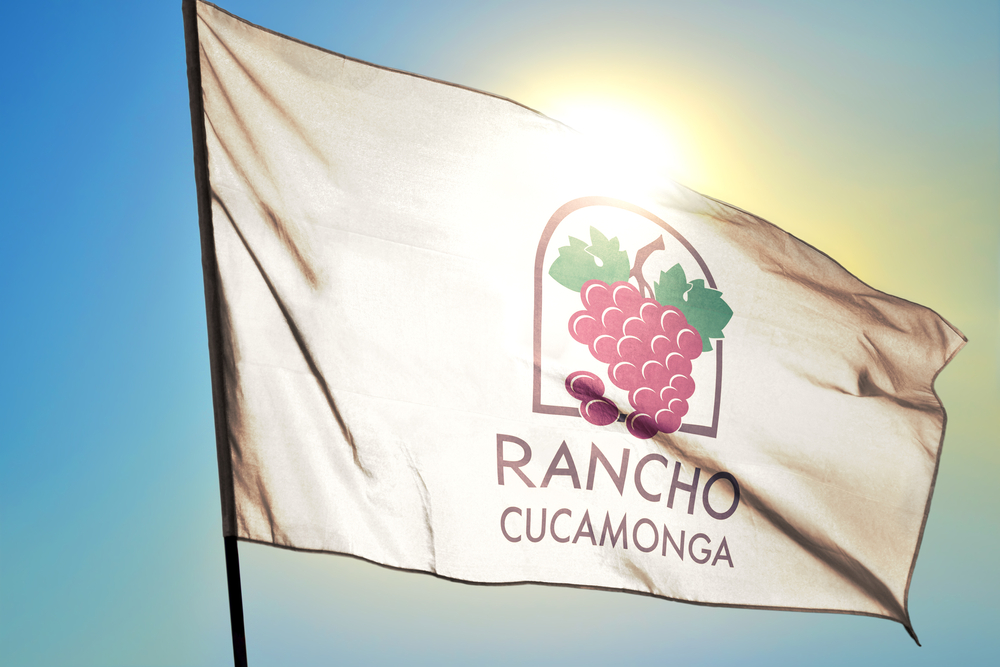 You might be familiar with Napa Valley or Paso Robles, but Rancho Cucamonga was among the original wine-growing regions of California. If you love spending the day on the patio sipping some vino, this city has you covered with many different winery selections. If you need a few starters for your winery checklist, hit up the 100-year-old Joseph Filippi Winery, which offers tours along with tastings. Other popular wineries include the quant Rancho de Philo Winery, known for its Spanish-style Cream Sherry, and San Antonio Winery, established in 1917 and still run by family of the original proprietors.  
Tons to Do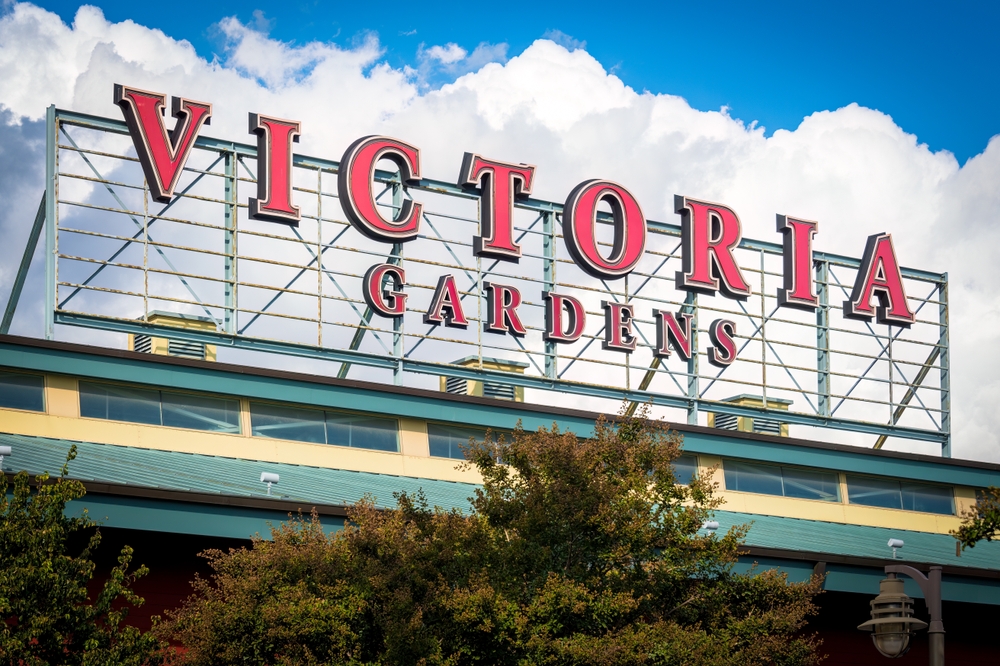 Whether you're a young professional, part of a growing family or a retiree, you'll find loads of things to do in Rancho Cucamonga. Take your kids to the Rancho Cucamonga Epicenter, where you can root on your Rancho Cucamonga Quakes, the local minor league baseball team. For those who prefer artsy pursuits, the Victoria Gardens Cultural Center includes a public library, an exhibition hall, and the Lewis Family Playhouse where you can catch shows throughout the year. You can even enjoy some retail therapy at all the local and name-brand stores around the Cultural Center. 
Finally, fill up on culture at the Wignall Museum of Contemporary Art. Located inside Chaffey College, the museum showcases a wide array of contemporary art and hosts special events and exhibits throughout the year. 
Top-Performing Schools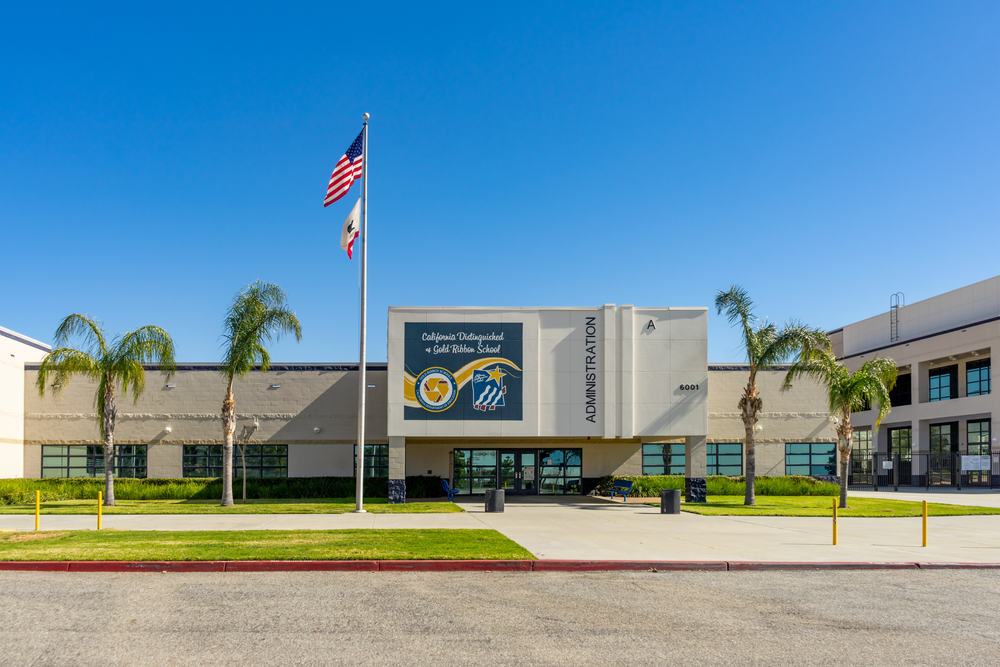 As if there weren't enough to crow about, Rancho Cucamonga is also known for its excellent schools. The city is home to 63 public schools, including the A+-rated Rancho Cucamonga High School and Los Osos High School. It also offers a range of private schools, which rank highly. The Webb Schools, United Christian Academy, and Damien High School all rank A+ or higher on Niche. 
Housing in
Rancho Cucamonga, CA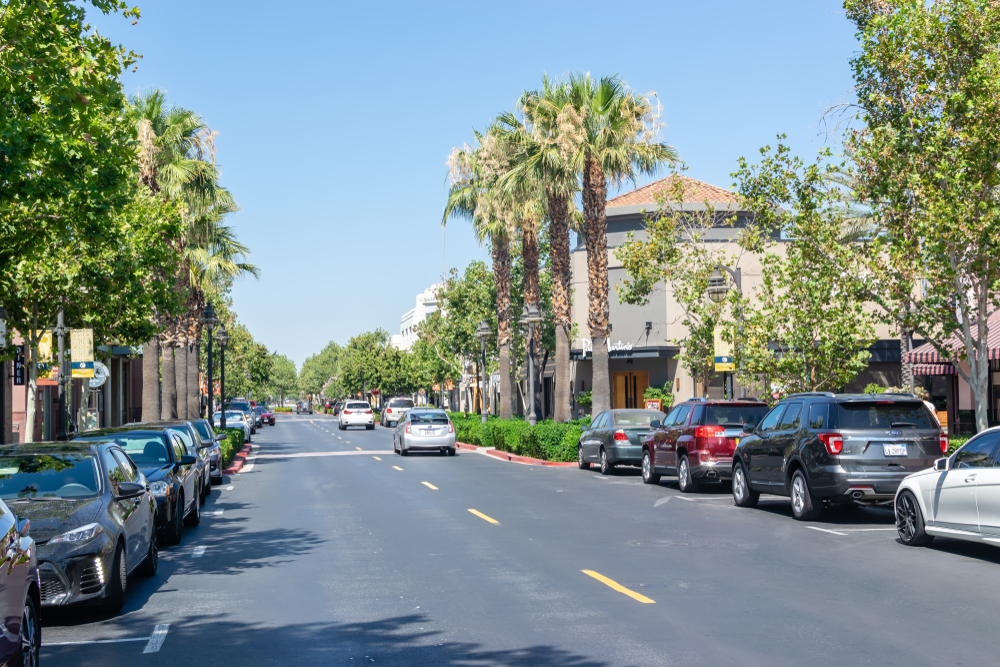 If there was a big drawback to Rancho Cucamonga, it would have to be the housing prices. With so much going for it, it's no wonder that a lot of people want to live here. According to Niche, the median home value in town is $551,700, compared to a national average of $244,900. If you are interested in homes for sale in Rancho Cucamonga, it's going to cost you.
Looking for apartments for rent in Rancho Cucamonga? That might be a good option for retirees or young professionals, but you'll still have to pay higher than average. The median rent is $1,982.
Rancho Cucamonga Storage
With housing prices relatively steep in Rancho Cucamonga, some new residents may seek to downsize. That can be an excellent way to save money while still enjoying all the city has to offer. If you need a place to store all your extra things, try Rancho Cucamonga storage. At Price Self Storage, we offer two Ranco Cucamonga storage locations. Our Haven Ave location is just off the 210 while our Arrow Rte location is just off the 66.
Whichever location you choose, you'll get plenty of storage options, including small, medium, and large storage units. We can even store extra vehicles. 
Rent with us today and enjoy your new home in Rancho Cucamonga.