As you enter your golden years, you may find it's time for a change. Maybe the kids are grown, and you have too much house, or perhaps you'd like to move to a different part of town or even out of state in search of a better community or better weather. Whatever your reason, downsizing for retirement can be a great way to create the life you want after your working years.
If you've decided to downsize, the next question is how to downsize your home after retirement. Everyone's situation will be different, but here are a few tips that can make the process easier.
1. Begin By Establishing Your Retirement Goals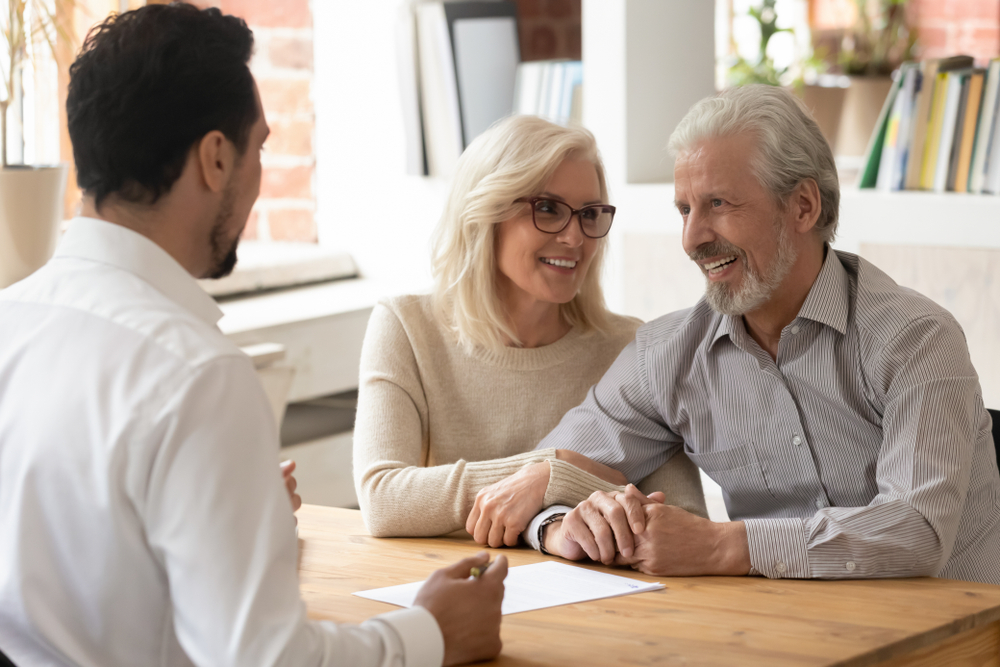 Downsizing in retirement is just one step in the process of establishing your post-working life. Before you box up your things and sell your house, it helps to have a vision of what you want to achieve. What do you want your retirement to look like, and what do you want to do with your time?
Do you want to travel more? Live close to your grandkids? Dedicate time to a hobby or volunteering? The answers to these questions will guide you on what type of living situation will be best for you. 
2. Review Your Finances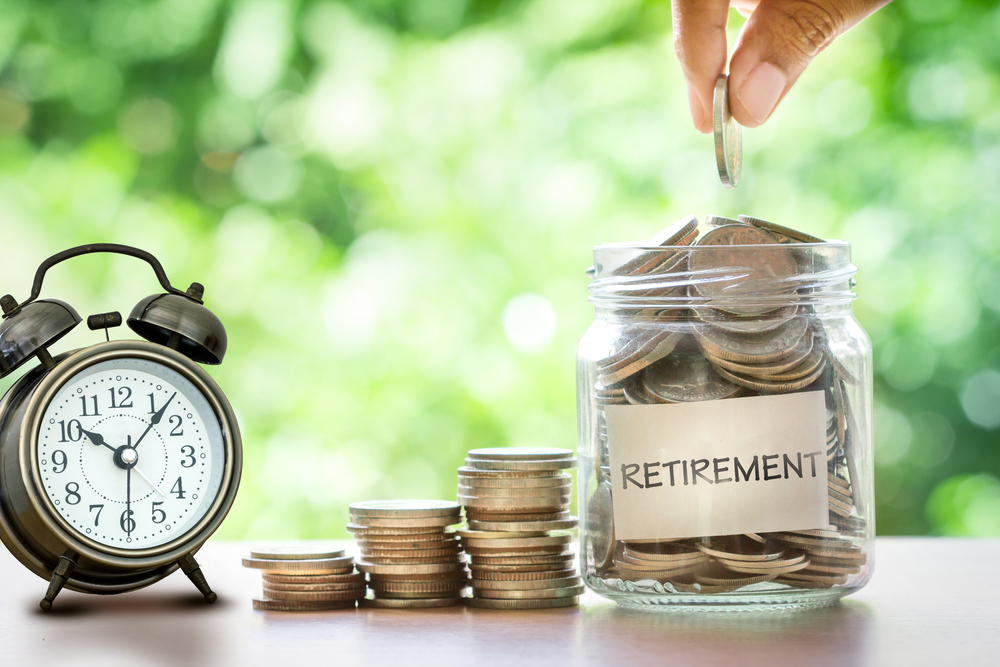 One of the big benefits of downsizing in retirement is that it can free up a lot of money, whether from paying a lower rent or accessing the equity you've built up in your house. As you begin planning your next steps, look at how much money you'll need to achieve the retirement lifestyle you need. 
How much will it cost to take two or three international trips per year? What is the cost of housing where your grandkids live? How much will your hobbies and interests cost?
Understanding how much you plan to spend in retirement and where you plan to live will help determine how much house you can afford when you downsize.
3. Decide Where You Want to Live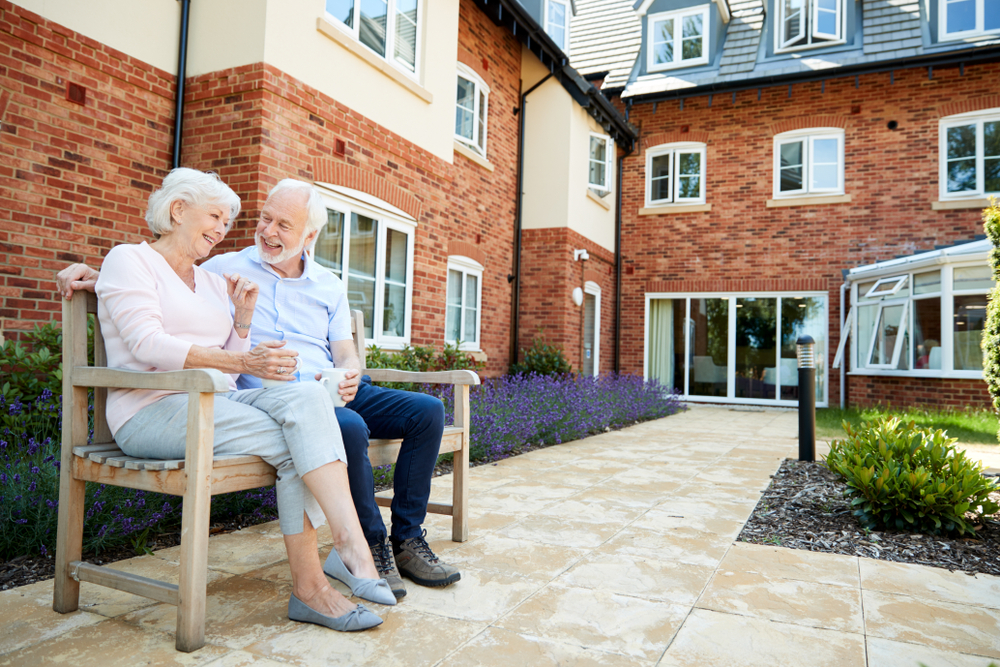 The great thing about retiring these days is that older Americans have more options than ever. You can choose to move to a sunnier and warmer part of the US or move close to family. You can also choose to move into a senior living community, an assisted living community, or specialized communities that provide multiple levels of care.
Many of these communities provide great amenities for residents, like restaurants, fitness centers, and activity centers. However, they also charge premium rates. In senior living communities, you may be able to purchase a condo or home. In assisted living communities, you often have to rent your living space and may have limited floor plans to choose from.
Take the time to research all your options. Deciding where to live and what type of community you want to live in will have a big impact on your finances and the amount of space you'll have in your next residence.
4. Inventory Your Possessions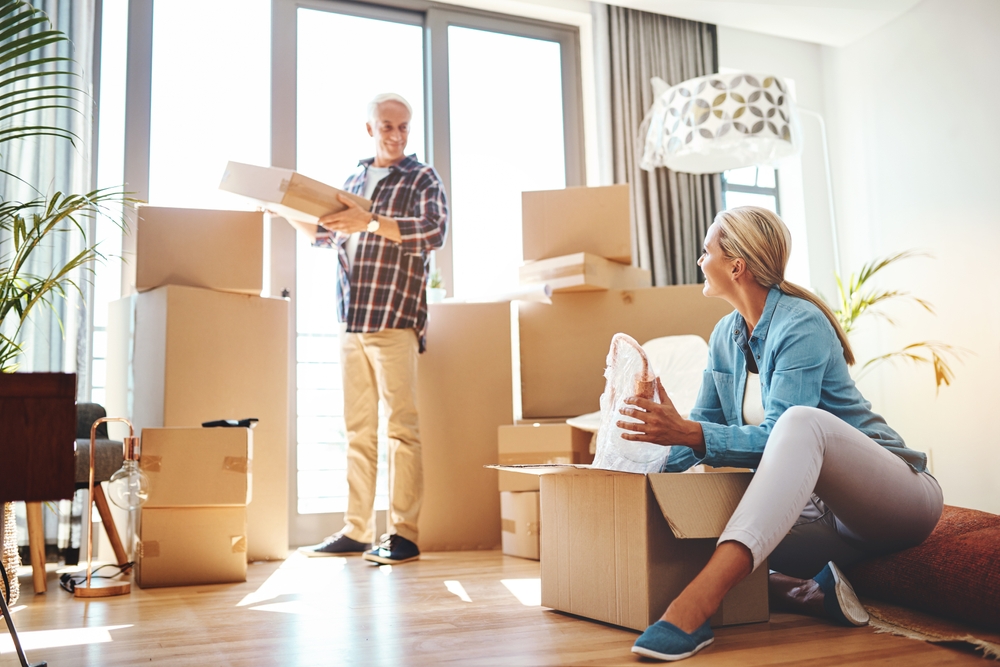 Many retirees make the mistake of starting to purge their possessions only after they put their house on the market or buy a new place. This can add stress to an already challenging process and may make you feel pressure to get rid of your prized items as quickly as possible.
A better option is to start managing your possessions before downsizing. That begins by taking a full inventory of your major possessions. That's right: It's time to finally go through everything in the garage, the attic, and the closets. Make a list of everything you own. This inventory can be electronic or handwritten. Excel sheets or Google Sheets can be an easy way to inventory your possessions.
Creating an inventory can be a painstaking chore, but it's well worth the effort because it makes the rest of the downsizing process easier. Take your time, and if it seems overwhelming, give yourself the goal of inventorying one room at a time.
5. Perform an Initial Purge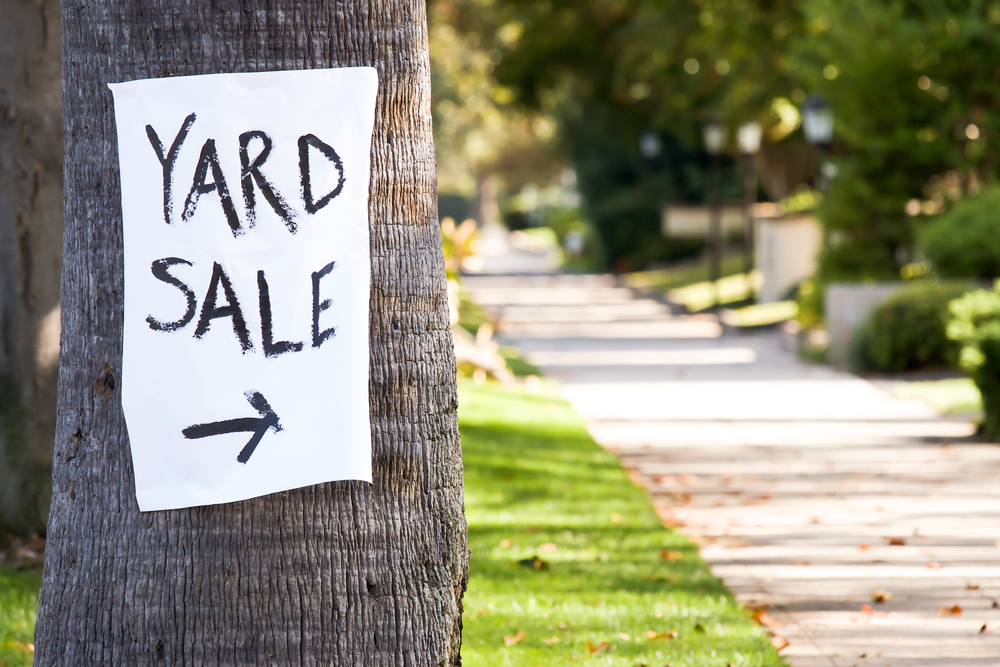 Once you commit to downsizing for retirement, you already know that you won't be able to bring many of your things with you. It can be extremely helpful to perform an initial purge of your possessions before you get busy with selling your home and buying a new place. This is your opportunity to start getting rid of the things you already know you won't be bringing with you. 
Performing a first-round purge will also help lower the workload when you do your final purge before your move. As a bonus, it will help your house look nicer when you put it on the market.
Using your inventory, label every item using one of the following options:
Keep for now

Give to friends/family

Sell

Donate

Trash
Be as thorough as possible. The more you deal with now, the less you'll have to address later. Once you've labeled your inventory, it's time to get to work. Let your children pick up any items they might be keeping at your house. Give away extra clothes you don't need anymore. Sell the sports gear you don't use anymore.
You'll still need to do a final purge once you've settled on your new home, but it will be much easier now that you've completed this initial cleanout. 
6. Rent a Storage Unit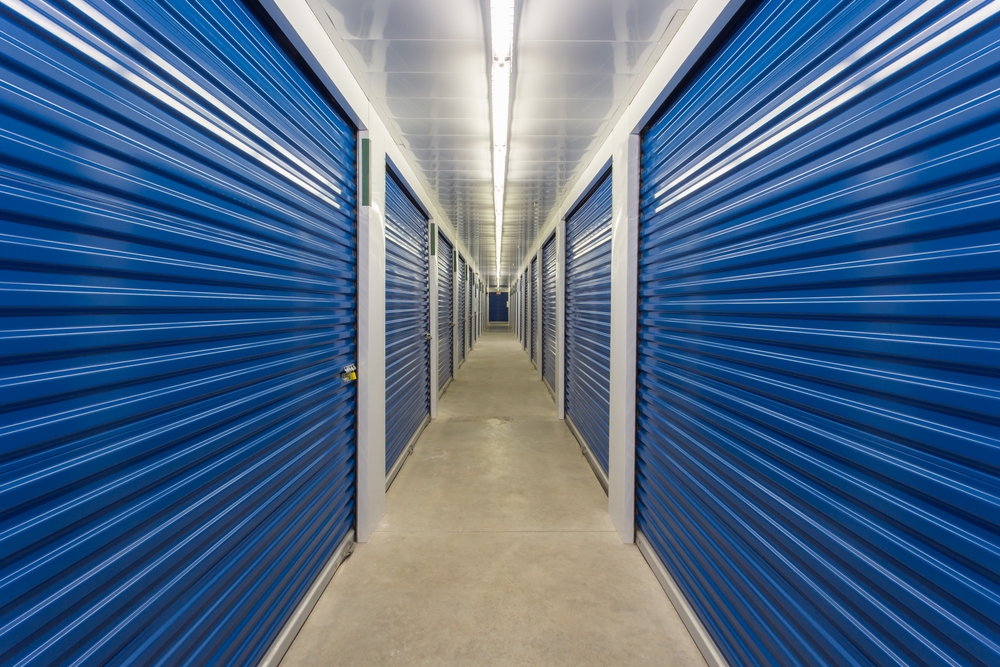 Downsizing in retirement doesn't mean you have to get rid of everything that won't fit into your new home. You probably still own items that hold a lot of sentimental value or that you still want to use, but they might not fit into your smaller space.
For these items, rent a storage unit. When you do your final purge of your possessions, add "Put in Storage Unit" as one of your label options.
Self-storage facilities offer units in a variety of sizes, so you only have to rent as much as you need. Many also offer vehicle storage if you need to store an extra car, boat, or recreational vehicle. Self-storage can be a great way to keep the items you really love that no longer fit your new space.
Downsize for Retirement With Price Self Storage
We can't tell you exactly how to downsize your home for retirement. That will depend on where you intend to move, how much space you have in your new living situation and your current possessions.
Hopefully, though, our tips will help you prepare for downsizing after retirement and make the process smoother. If you need extra space, please consider Price Self Storage. We have facilities throughout California and offer a variety of storage units to fit nearly every need.
Find a Price Self Storage facility near you, and have a wonderful retirement!