Many people think of short-term rental sites as websites where you can snag amazing vacation accommodations, like a luxurious guest house in Maui, a treehouse in the Smoky Mountains, or a yurt in Montana. However, many of these same websites also let you book extended stays, which might be ideal if you're waiting for a home to be built, need to be out of your house for a remodel, or can't get into your new apartment or home rental until the beginning of the next month.
Nearly everyone knows about Airbnb as the go-to vacation rental site, but you actually have many unique options when it comes to finding short-term rentals in California. Don't just stick with one website: Expand your options to find the right short-term rental for you.
Here are 5 of the best short-term rental sites available. 
1. Airbnb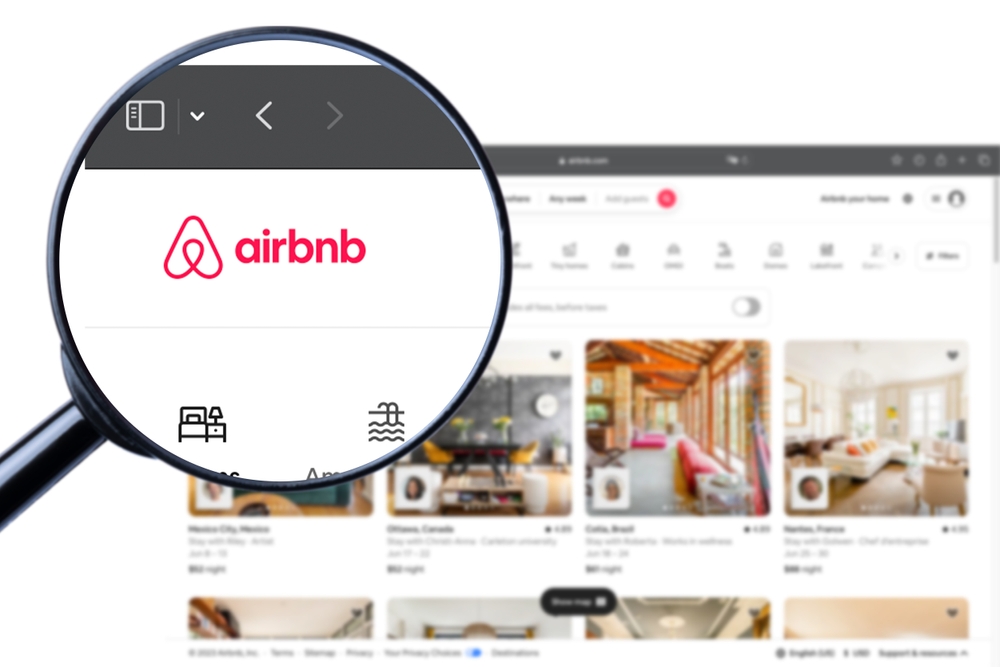 Airbnb was started in 2008 and offers lodging of nearly every kind around the world. On Airbnb, you can book anything from a castle in Scotland to a tiny home in Norway to a bedroom in Des Moines. While the site is known for vacation rentals, you can also book extended stays at many of the properties. The website's interface allows you to easily filter your search by location and check-in and check-out dates.
The primary benefits of using Airbnb are that you'll get a huge number of options, including a robust number of properties throughout California. You can also filter your search for the type of property you want and your price point. You can even book a bedroom or a shared space to save money. 
2. Vrbo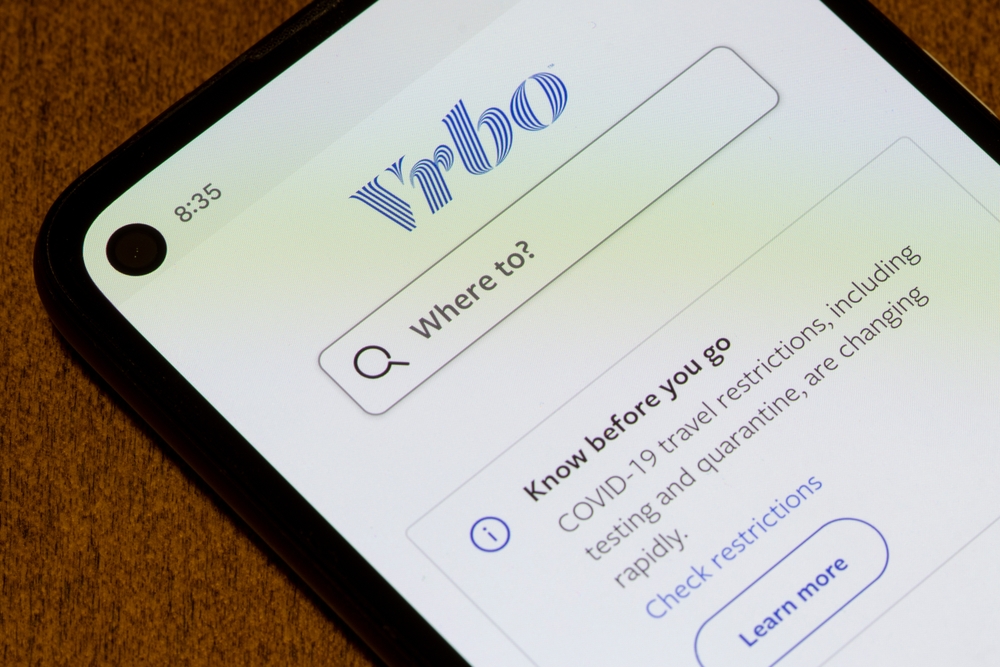 Originally known as Vacation Rental By Owner, Vrbo is a popular alternative to Airbnb, owned by Expedia Group. Like Airbnb, you can find a range of rentals all around the world on Vrbo, including plenty of choices in California. In fact, many hosts market their properties on both sites, so you might notice an overlap in selection.
Vrbo is slightly different from Airbnb because it only allows private space rentals on its website. That means you can find whole-house, condo, and short-term apartment rentals on Vrbo, but you won't find bedrooms or shared spaces for rent.
Using Vrbo is an excellent way to get additional options outside of Airbnb. Vrbo is also one of the short-term rental sites known to cater to more mature and affluent travelers. So, if you're looking for an upscale short-term rental, Vrbo might be a good place to start. 
3. Booking.com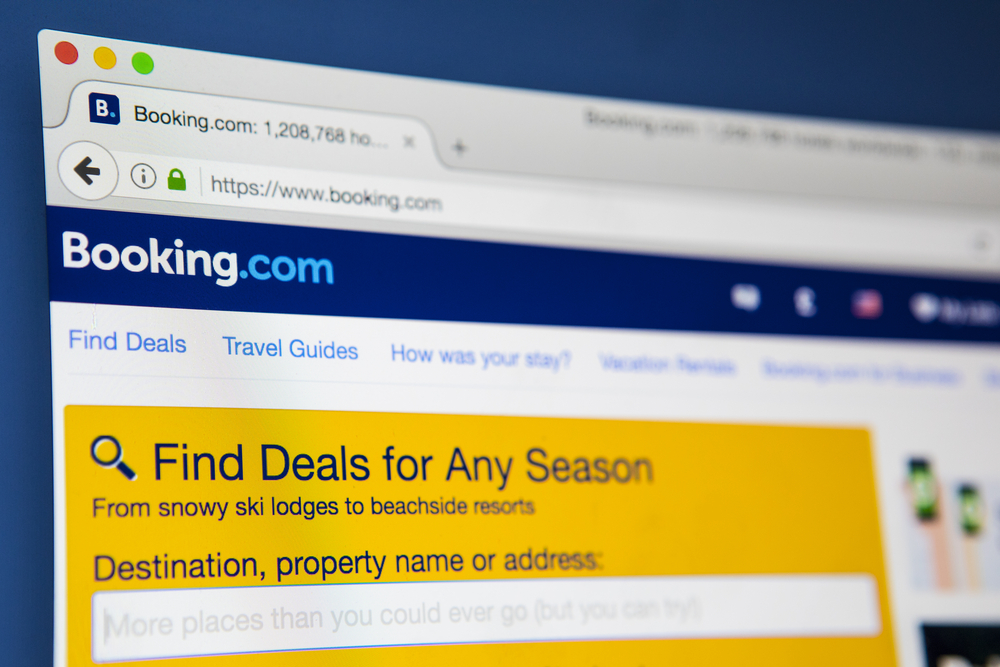 Originally created by a Dutch company to offer hotel bookings and other travel services, Booking.com has recently opened its platform to other kinds of rentals. When you use the service, you might notice a higher percentage of hotels, but you can still find homes, apartments, and condos offered across California. You might even find that a long-term stay hotel is the right option for your needs, especially if you only need a rental for a week or two. Like Vrbo, Booking.com does not allow shared rooms or shared spaces on its platform. 
4. Sublet.com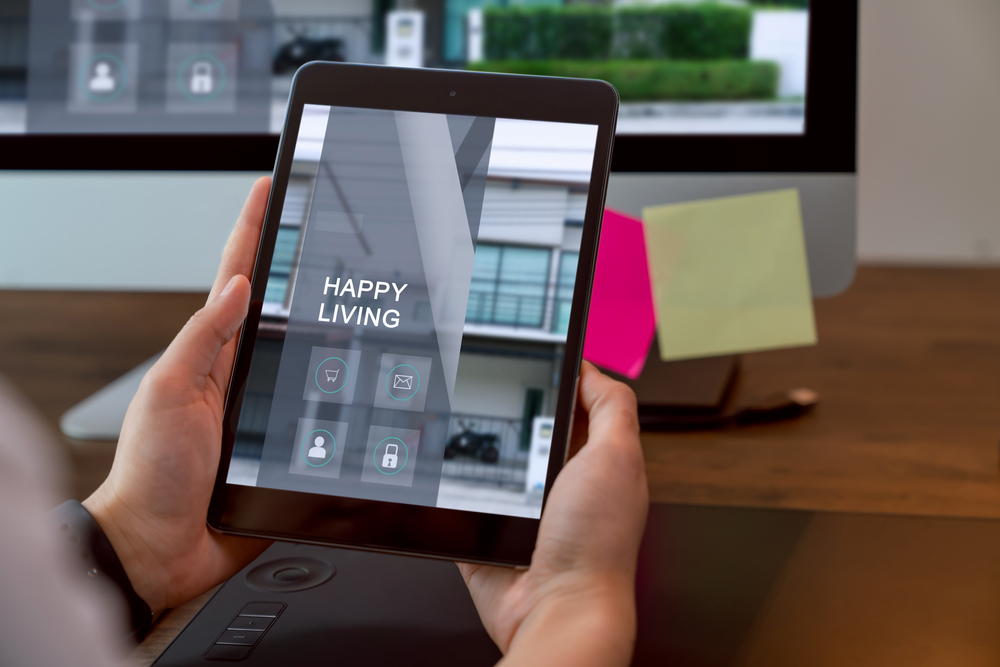 Looking for short-term apartment rentals or condo rentals in California? Try Sublet.com. The platform allows you to sublet an existing lease or rent directly from a landlord. Either way, you can access fully furnished homes, apartments, and condos, which is a great option if you need to find a rental for at least a month or longer. Listings may include a one-month minimum time frame or offer an open-ended rental. 
While the number of available rentals is not as robust as the previous short-term rental sites, there are still plenty of options throughout California, especially in and around large cities. You also have the option to rent a bedroom or shared space if you're looking to stick to a budget. The site's map feature allows you to zoom in or out of your preferred area to see all available listings. 
5. RentCafe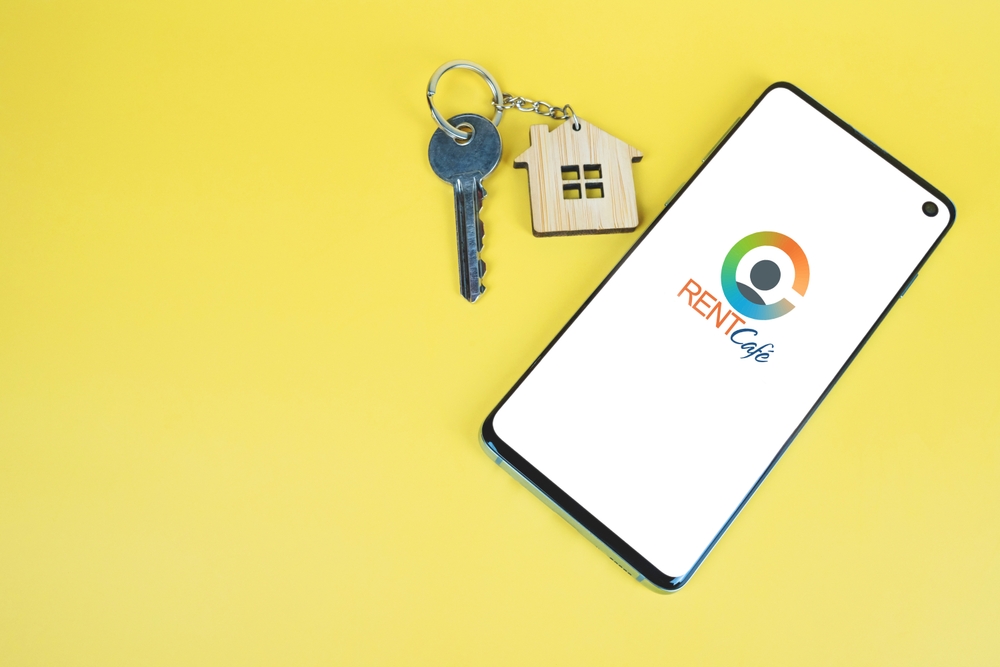 If you aren't sure when you can move back into your home or your new place, month-to-month rentals might be your best choice. RentCafe markets itself as a website that specializes in curating apartments for rent, but its platform includes many different types of rentals, including condos, townhomes, and homes. One big benefit of this robust website is that it allows you to filter specifically for short-term leases. 
With this filter in place, the platform came back with over 2,000 rental options throughout California when we tried it. While inventory might be slim in the state's less populated areas, you'll find plenty of options near and around large cities. 
Price Self Storage Makes Moving Easier
If you weren't sure how to find short-term rentals, you now have five great short-term rental sites to explore. Each option is different from the others in important ways, so you can search for exactly what you're looking for. If you need to store your things while renting, consider Price Self Storage. We offer convenient locations throughout the Golden State, competitive prices, and storage units in various sizes. Whether you need to store items from a studio apartment or a multi-room house, we can accommodate you.
Find a Price Self Storage facility near you.