Walk into any home store these days and you will find no shortage of fun summer room décor. From pineapple pillows to flamingo throw blankets, you can refresh the look and feel of your home in just about the blink of an eye. So many enticing summer designs make it easy to fall in love with the idea of a home décor refresh to match the current season. Consider these summer decorating ideas to keep your home feeling fresh and fabulous.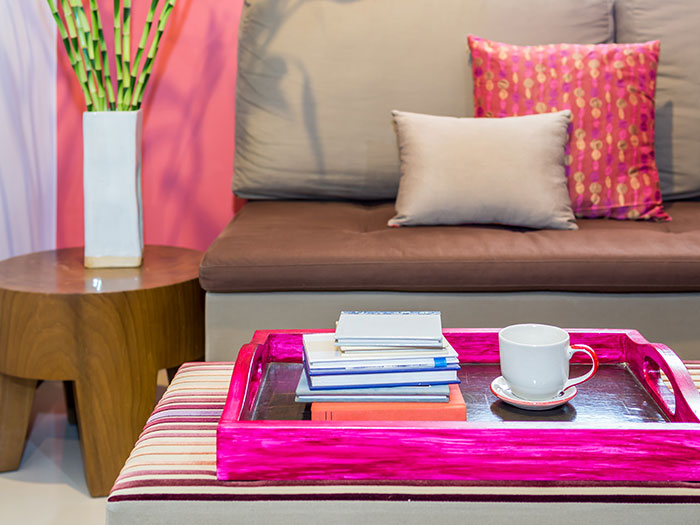 Summer Decorating Ideas
Keeping your home fresh and inviting may be an easier feat than you'd expect. A few simple, seasonal swaps give your home that unmistakable facelift you've been dreaming of since mid-spring. Go from room to room and make yourself a little shopping list of seasonal decorations that will instantly uplift the mood of your favorite spaces. You can get started with these exciting summer decorating ideas: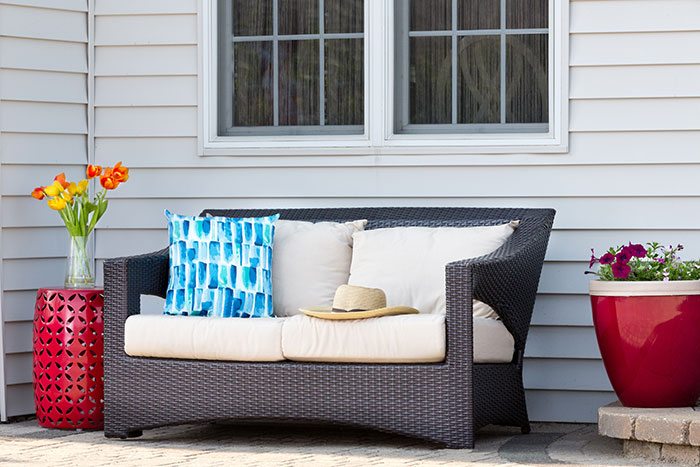 Make a big statement with a small budget. Something as simple as a new vase on your table with fresh-cut flowers from your own yard can appeal to several senses at once. A few baskets tidying up toys, magazines, or other clutter can also go a long way to improving your home's aesthetics. Find creative ways to make a big visual impact without breaking the bank.
Brighten up spaces with a pop of color. One eye-catching, colorful object newly added to a tabletop, wall, or corner can instantly transform the entire room. Consider various styles of art to enhance the existing mood of your space.
Add a focal piece here and there. New summer mantel décor is sure to be center stage as the eye naturally drifts over to the fireplace. This is prime real estate for updated candles boasting seasonal scents, family photos, and other unique home accents.
Update seasonal décor. Throw pillows can deliver one of the biggest impacts, refreshing the look of your sofa with very little effort. Add a new throw blanket across the back or over one corner to complete the look.
Warm up the welcome. Floor mats also offer an inviting touch in a way that catches the eye without drawing too much attention away from other areas of the home. If your reindeer floor mat is still sitting out in July, it's time you head to your favorite home and décor shop to pick out a more seasonally stylish choice.
Get the whole family involved. Look to your children's creativity to further enhance the look and feel of your favorite spaces with some DIY home décor. This is where it really gets fun! Have your kids paint rocks, assemble a fairy garden, or create a pretty canvas you can hang on the wall. Encourage them to use seashells, stones, and other materials to create neat décor accents you (and they) can proudly display at home.
Plan for your social calendar as well. As you prepare your home with a fun summer vibe, remember that you can fine tune your options for a party paradise as well. Bring your summer party ideas to life with summer-themed serving trays and bowls, furniture offering spacious seating, and versatile, portable bar stations that can instantly send your summer parties over the top.
Don't forget about your outside spaces! Take time to arrange your garden décor to your liking once you've finished planting, weeding, and mulching your beds. Spend some time sitting in your outdoor spaces—your patio, porch, or deck—and give thought to any updates needed, like new cushions, accent lighting, or even new patio furniture.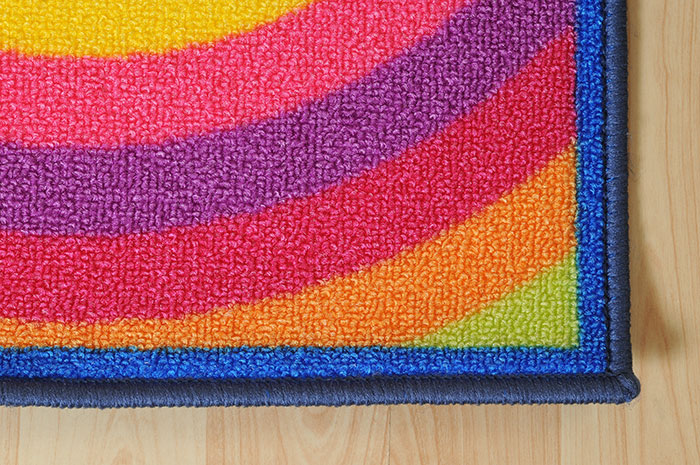 Now is the time to break out the bright colors, breezy linens, and fun, tropical patterns to get your home all ready for summer. If you find that you can't quite comfortably store all of your seasonal decorations, fear not. A personal storage unit can be the perfect solution to keeping your home polished and ready to go no matter what the season has in store.