Just about every home accumulates more possessions than it can comfortably accommodate. Sometimes even your home's existing storage system—closets, garage space, an attic (if you're lucky)—are no match for the number of things that come into your house. Still, many things hold sentimental value and others you simply aren't quite ready to use, such as heirloom furniture and other larger pieces. If you are wondering, what size storage unit do I need, Price Self Storage is here to help.
Tips on Choosing Storage Unit Sizes
Whether you have a three-bedroom house, a studio apartment, or a business of your own, storage solutions can dramatically improve the flow and function of your spaces. Consider these tips to help you discover what size storage unit would work best for you and how to make the most of it.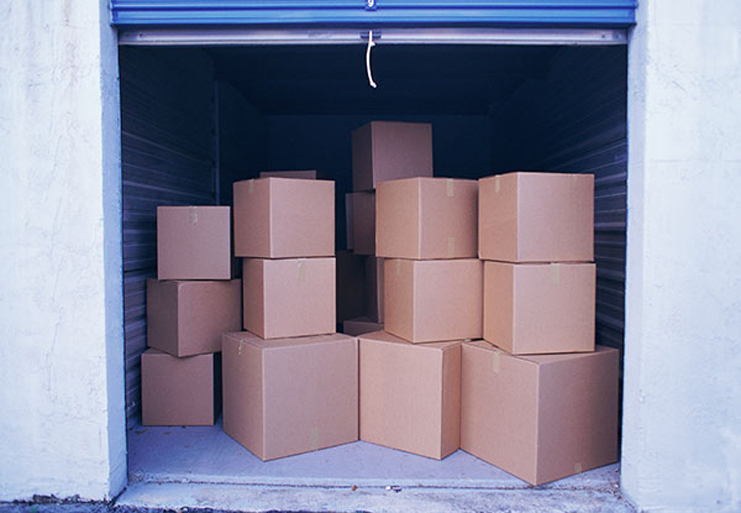 Consider the different storage unit sizes to find one that meets your needs. You can stash the contents of a large closet in a small storage unit or the contents of six bedrooms in one of the large storage units, and you'll find a number of storage unit sizes in between. Estimate what size storage unit you'll need based on the amount of stuff you wish to store.
Match the storage unit dimensions to the measurements of your largest items. Compare the measurements of furniture and larger items to the overall dimensions of the storage unit to be sure everything will fit. Check out the Price Self Storage Size Guide to help you discover what size storage unit will best satisfy your storage needs at this time. Price Self Storage offers small 5×5* and 5×10* storage units, medium 10×10* storage units, and large 10×15*, 10×20*, or 10×30* storage units. The same sizes are available for business storage units as well. See our storage unit size guide to learn how much storage space you'll really need.
Choose the next size up if you're stuck between two storage sizes. A larger size storage unit can be more forgiving, allowing you greater mobility inside the unit and more opportunities for organization such as shelving and categorical stacking. A small storage unit may accommodate an overflow closet, a one-room studio, or a small office. A medium storage unit can hold the contents of two office rooms, a particularly useful feature for businesses in transition. The big storage units can comfortably store the contents of three to four office rooms or as many as six bedrooms.  
Look at your requirements first. Do you need one of the climate-controlled storage units? Climate-controlled storage can withstand the drastic spikes and drops in temperature in order to protect your belongings. If you do have temperature-sensitive items to store, seek out a climate-controlled storage facility to keep your items safe and intact.
Rely on vehicle storage to keep your boat, car, or RV safely stowed. Outdoor and indoor vehicle storage units offer secure options to keep your recreational vehicles conveniently available to you without tying up space in your driveway or your yard. Consider the different vehicle storage spaces and the storage dimensions to find a great fit for your camper, RV, motorcycle, leisure car, or boat.
Inventory your wine collection and keep it safely stored offsite. You can rent wine storage to keep your private collection safe and readily available. An 18-case wine storage unit offers an entry-level wine storage opportunity, and storage options increase through 36 cases, 54 cases, and even a small 7×8 walk-in wine cellar.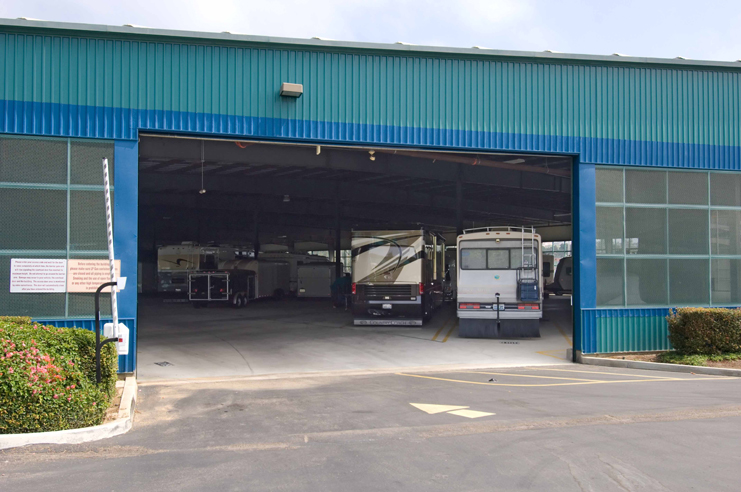 What Size Storage Unit Makes Sense
Suppose you have a three-bedroom house. How would you know which size storage unit to choose? First, look at the total volume of stuff you need to store. Consider whether you'll need space for furniture, mattresses, and other large items, or mostly boxes or even filing cabinets. A 10×15 storage unit often offers enough space for a home with three rooms' worth of furniture plus other boxes of possessions. You can scale up or down from there to accommodate more or less of your stuff.
Likewise, a commercial storage unit can effortlessly accommodate furniture, files and documents, office supplies, inventory, and so many other materials. Create a list of everything that needs to move into the storage unit and make your best estimate to ensure there's enough room. If you're on the fence between two storage unit sizes, consider the larger size, too. As you look for the best storage units, San Diego, Los Angeles, Walnut Creek, and surrounding areas offer ample solutions to meet your self-storage needs. Consider the different self storage locations to find one that is close to your home, business, or favorite camping or fishing spot.