Spring is upon us and that means it's time for some Spring cleaning. With another Winter drawing to a close, it's time yet again to let some life back into your home. Besides, that fresh Spring air just doesn't feel the same with all of that Winter dirt and dust taking up space at home.
It may not be the thing you look forward to the most every year, but there's no denying how great it feels to look at your newly cleaned home after a good tidying up. Still, figuring out where exactly to start with the whole Spring cleaning business can be a daunting task, to say the least.
With all of that in mind, here are a few simple tips from some industry experts to help you declutter your home this Spring season.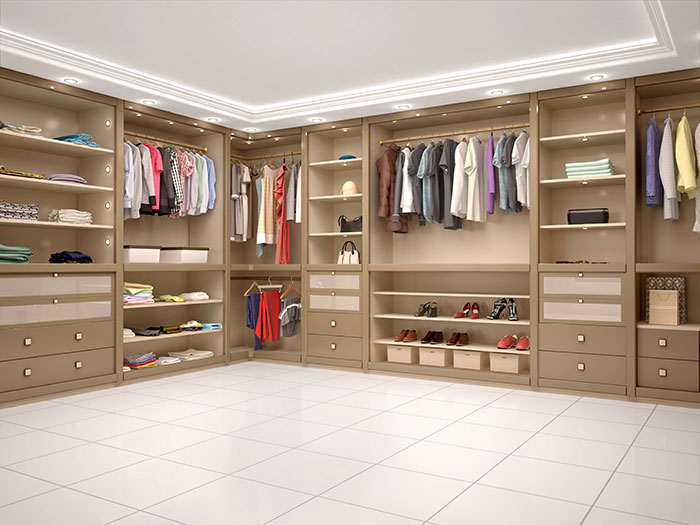 Figuring out what your preferences are is truly the first step in an effective Spring cleaning season. Once you figure out how you want everything to look, you'll have a good idea on how to go about starting.
Determine Your Organization Type
The problem with staying organized is that no two people are exactly the same. Some of us are more visual, and prefer open spaces like cubbies and shelves, while others prefer to compartmentalize their belongings, feeling confident that everything is in its proper drawer or cabinet.
When we try to deal with the mess, we may end up failing because of how overwhelming it feels. The key to making this organizational puzzle work is to not try and do everything at once. Take it one piece or room at a time.
Start by organizing your closet, where saving 15 minutes out of your normally chaotic morning routine can positively impact the rest of your day. Again, if you're a visual organizer, go with open elements like cubbies and shelves over cabinets and drawers.
– Closet Factory. www.closetfactory.com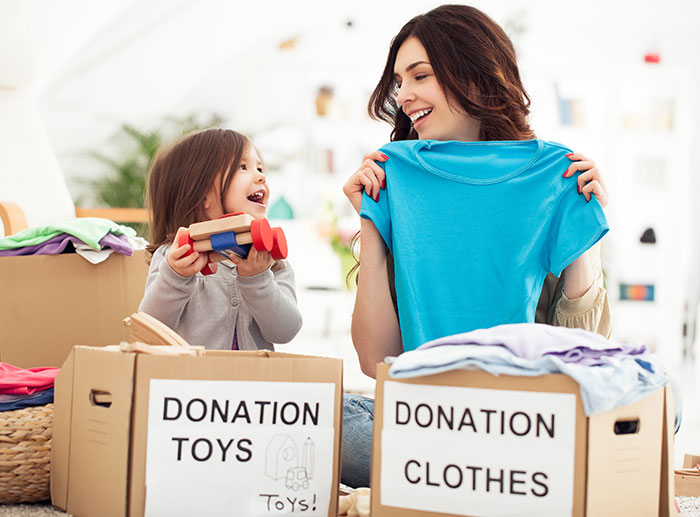 The best way to clean things up is to get rid of those things that you no longer have any use for. What's better than getting rid of things you no longer need? Giving them away to someone else who does need them.
Donate-Sell-Keep
Let go of items you have kept out of guilt or fear. For example, you may have that box of multi-colored knitted scarves that you never wore, but your grandma made, so you just cannot bring yourself to let them go. Or perhaps you are afraid your neighbor will notice the ant-shaped napkin holder she gave you 15 years ago is now included in the garage sale. In that situation you may wish to donate it instead, but either way, let it go.
Finally, donate all the clothes, shoes and coats that never fit, don't fit or have simply been taking up space for years. Find out if that special collection was really worth all the time and energy you once put into it and place it on the market.
Do the same with all that accumulated junk mail or newspaper and magazine clippings. Again, the internet provides easy access to all of that information should you ever decide you need it.
– Caring Transitions, national franchise brand providing solutions for relocation, downsizing, estate sale and online auction services. www.caringtransitions.com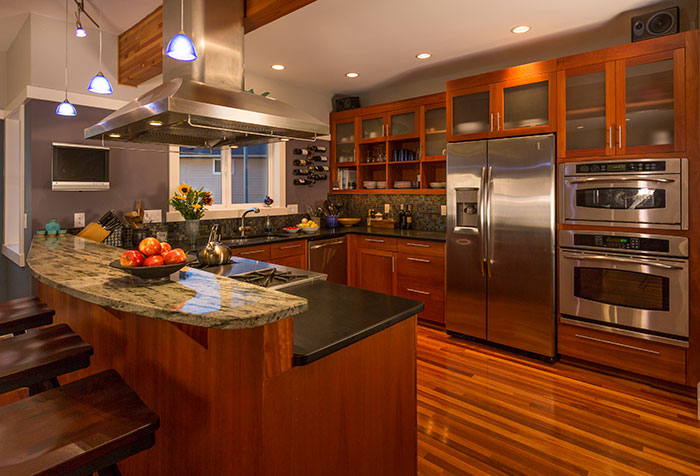 Now that you've gotten rid of all the things you don't need, you can start maximizing the space you do have. Keep your organization preferences in mind and you'll have a clean home in no time.
Optimize Storage Space
One of the biggest sources of frustration for homeowners is a lack of storage space. Without adequate storage, clutter is inevitable. You need somewhere to put your stuff!
The first step is to determine what items you use on a regular basis. It may be your coffee pot, blender, and a few select pans/utensils in the kitchen or a straightener, electric razor, and hair dryer in the bathroom.
Next, decide which items you use less often and those you rarely use.
The second step is finding space to create additional storage and to maximize the space you already have.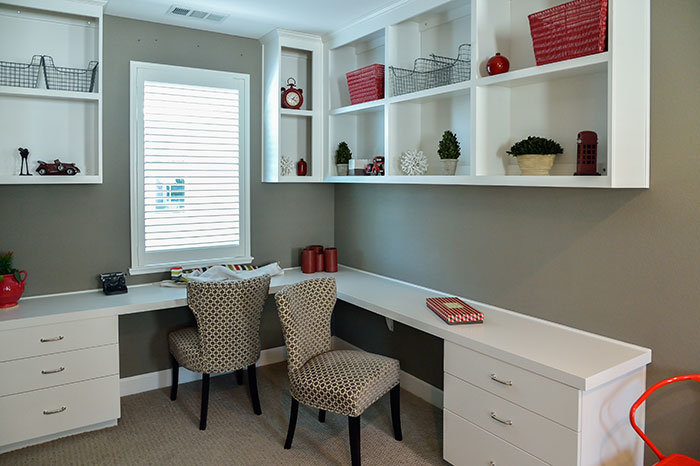 Additional space comes in a variety of forms. Many homeowners opt to replace older kitchen cabinets with ones that reach to the ceiling. Items used less frequently are stored on those new top shelves, still in the kitchen and accessible, but not taking up valuable real estate on the counter tops. In the bathroom, you can replace a vanity with one that provides more storage or add built-in shelves.
If you still need some extra storage space, why not pack away all of those extra Winter accessories you don't have any use for into one of the self storage units at Price Self Storage? The perfect combination of affordability and convenience, the self storage facilities at Price Self Storage are just the solution you're looking for this Spring season.
– Jim Kabel, president of Case Design/Remodeling in San Jose, CA. CASE is a design-build remodeling company that works with homeowners to maximize the functionality of their homes: www.casesanjose.com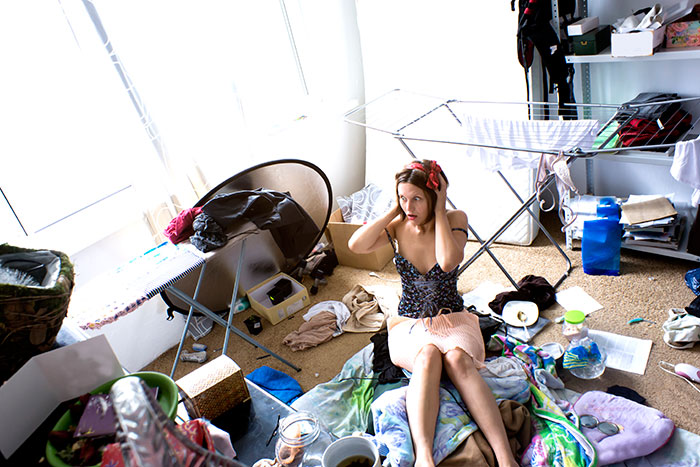 This is one of the big ones and one that you need to keep in mind for the entire year. Remember, it's far easier to maintain a clean home than it is to clean up a dirty one.
Spring is An Entire Season
Remember that Spring is an entire season, you do not have to complete all of tasks one day. I suggest scheduling a few hours every weekend to focus on these tasks. Focus on the outdoor tasks during warm days, and then work on the indoor cleaning tasks at night or on rainy or cold days.
-Nancy Haworth, Professional Organizer www.ontaskorganizing.com
So what are you waiting for? Now that you've got a road map to success lined up, you should be able to kick off your Spring cleaning season better than ever.