Whether it's your first college summer break or your last before hitting the real world, finding storage spaces for all of your things can be a tricky task. Sure, you've probably accumulated a few things you wouldn't mind dropping off at a thrift store or pitching into a bonfire, but the fact of the matter is that many of your belongings simply won't fit in your car when you leave campus—especially if you have furniture.
After you finish up your spring semester of college, moving home or to another apartment is usually the next point on your itinerary. Here are some college storage tips to help you decide how to keep your possessions safely stored yet easily accessible when you need them.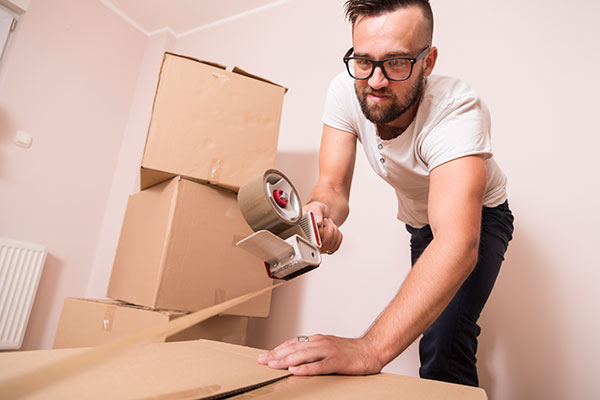 Student Storage Options
As you contemplate your options for what to do with your possessions, bear in mind that you aren't the first student to go through this and you certainly won't be the last. Depending on what your summer and your future have in store, you may find one single solution or a combination of storage solutions to best suit your needs.
Here are some common student storage options to consider:
Staying in an off-campus apartment nearby for the summer and bringing your items with you
Bringing home your belongings, particularly if you live locally
Shipping your items home in long-distance containers (like PODS) or boxes
Stowing your stuff safely and conveniently in a personal storage center
Before you make your decision, be sure to take a visual and mental inventory of your things. Give thought to which items you'll need to keep with you over the summer (computer, clothes, etc.) and which items can be safely stored (mini fridge, microwave, etc.). You can also unload items you no longer want by way of a yard sale or by donating unwanted stuff.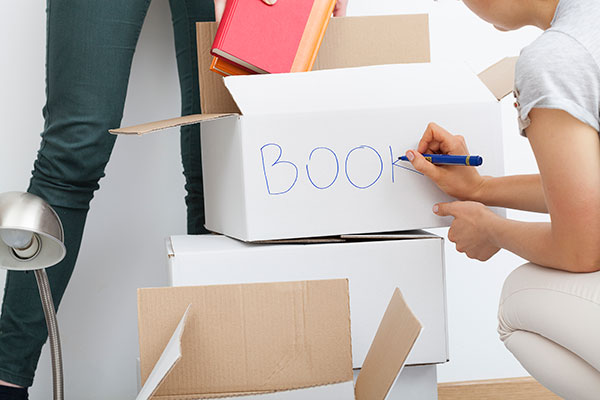 College Summer Storage
If you are just between school years with time to kill during the summer, it probably doesn't make sense to move all your stuff across the country to your parents' house only to move everything back again come August. Keep your stuff with you at an off-campus apartment or make things easy on yourself with a personal storage unit. Student storage options allow you to keep your things organized and secure until you're ready for them again. You can even share a storage unit with your roommate or housemates if you know you'll be rooming together again next year.
Affordable Self Storage for a TBD Future
Where you are moving after college isn't always set in stone by the time you graduate. Sometimes you can extend your lease for a few weeks or months while you figure things out. Other times moving home after college may make the most sense as you successfully complete your job search. For the average college student, moving is important, but tends to be a lesser priority than say, satisfying all your credits, studying for finals, and making lasting memories with your friends before everyone scatters across the country.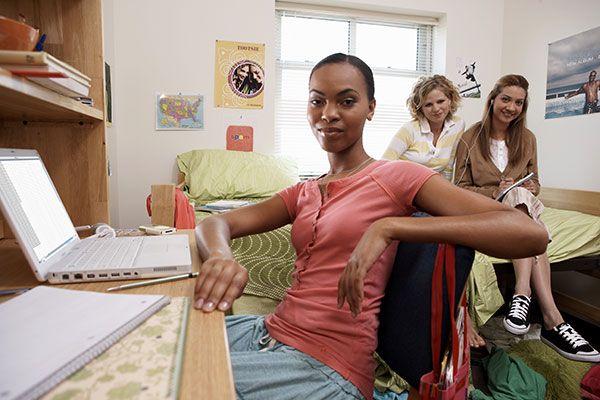 Keeping your belongings at a self storage center is way better than moving all your college boxes to Mom and Dad's. Summer storage gives you time to think about your plans and time to plan for your next step. Your items are secure, out of the way, and still local to your school. When you arrange self storage with Price Self Storage, we include a complimentary truck and driver, plus you can get your first month's rent completely free! Check out our student storage options today.