Deciding to sell your home may come as an overnight decision for some, but actually preparing your house to be sold is quite a different story. Selling your current home and buying a new one becomes a delicate dance of timing, planning, and strategizing. You want to make your home as enticing as possible but you obviously have a lot of other things on your plate to deal with at the same time. From a real estate perspective, some simple home staging tips can go a long way to luring in attractive offers on your house.
The multipart process of selling a home often relies on the timeline of your family's new home purchase. Offers to buy or sell may need to be contingent on the flip side of the coin, and settlement dates often need to be flexible as well. Sometimes selling a home becomes a game of hurry up and wait. No matter what your timeline happens to be, taking some time to stage your house can improve your chances of a speedy and successful sale. To get started, consider these tips on how to stage your home.
Clear Away Clutter
Arguably the biggest step in staging a home for sale is typically getting your own belongings under control. It's difficult for potential buyers to envision where they will set up their Christmas tree and where their kids will play when there's stuff every which way they turn. Put away or pack what you aren't using and make sure that the items you have on display really count. Hide dog toys and personal items that don't contribute to the overall positive emotion of buying a home. Consider a personal storage unit for an easy, offsite solution to dealing with your possessions while you focus on selling your house.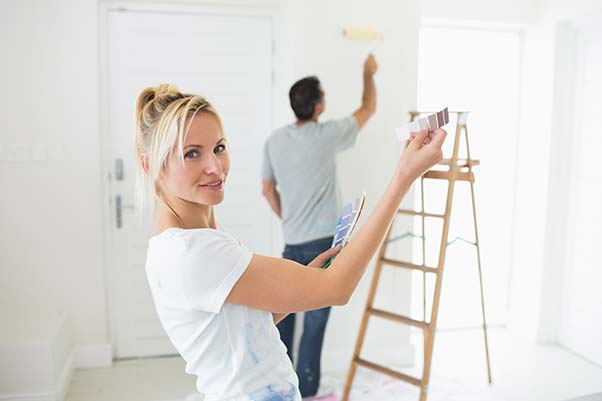 Paint the Picture
When it comes to home buying, different families have different preferences for sure. Most families don't want to have to tear down wallpaper, sand the walls, and start over with new paint. A truly effective house staging tip is to slap on a fresh coat of paint for an instant pick-me-up in the main rooms of the home. Additionally, if your home still has wallpaper in some rooms, it may pay off to take it down and paint the walls a nice neutral color, alleviating the buyers' mental to-do tally for your house before they (in their minds) can comfortably live there.
Make Your House Sparkle
Scrub your home from top to bottom to really give it that squeaky clean look. The clean surfaces, walls, and floors make it easier for buyers to see the home for what it is, not for all the work they have to do to make it their own. Set aside a weekend to deep-clean the house or hire a professional cleaning company to do the job for you at a convenient time, maybe even while you're at work. A thorough cleaning makes staging a house an easier feat to achieve in a shorter time.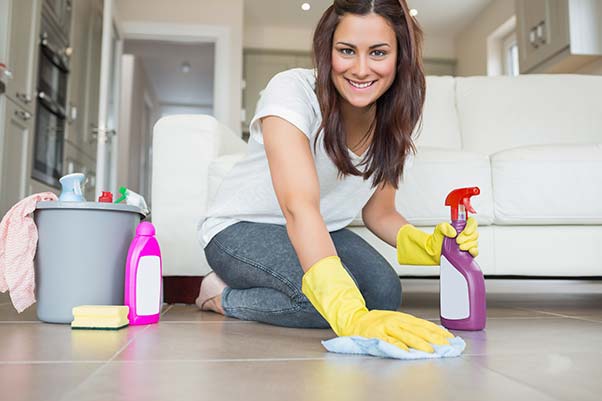 Enhance Curb Appeal
Remember, most buyers will see only a small thumbnail or a digital photo of your home's exterior before they ever see it in person. Photos don't always do a home justice, but getting your landscaping and front yard in check can go miles toward attracting serious buyers, even as they drive by your home. Consider a few simple tricks to help ready your home for sale—washing the siding and the windows, planting colorful flowers in existing beds, adding potted plants or hanging baskets, and repairing anything in disarray.
Keep It Neutral
When it comes to color choice, less is often more. As pretty as tangerine and lime green may be in certain applications, the average home buyer is likely to prefer something simpler in the gray to beige, tan, and earth tone spectrum. Save the wild hues for your next home and dress up your rooms with attractive hues that don't distract. This goes double for the master bedroom, which works best in a gender-neutral scheme when possible, as you never know who will be walking through the door as potential buyers.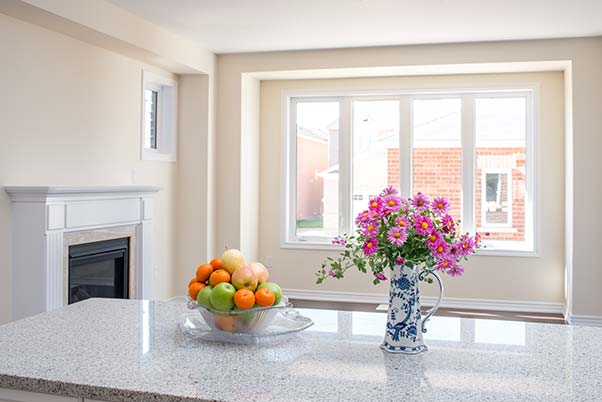 Display Deliberately
Once the house is clean and the clutter is gone, it's time to strategically place a few items throughout the home for a positive emotional effect. In the kitchen, set some fresh-cut flowers or a bowl of fresh-picked fruit on the table and counter. In the family room, straighten throw blankets, fluff the pillows, and set out a book or a unique handcrafted bowl or accent on the coffee table. Create interest without creating clutter.
Appeal to the Senses
The last thing you want is to scare your buyers away with pet odor or another negative sensory incident. For an aromatic boost, place perfumed reed diffusers throughout the home, being careful not to mix clashing scents. Many realtors swear by throwing a batch of cookies in the oven prior to an open house, immediately creating that warm and homey atmosphere.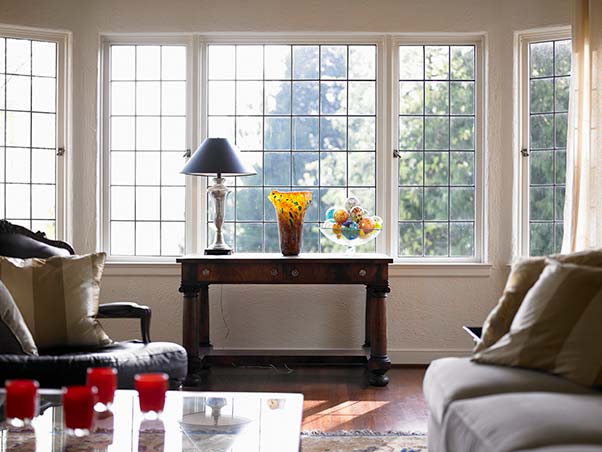 Also remember that your home's lighting makes a huge impact on the way it presents, and ultimately, the buying experience. Replace dead light bulbs rather than making a buyer wonder if it's actually the socket or a wiring issue. Ensure that your fixtures are fitted with the proper wattage and style of light bulbs for the space, illuminating rooms in beautiful light. When possible, invite natural light into the home as well.
As you work on home staging tactics to help sell your house in a shorter span of time, remember to create a positive environment and a relatable experience for prospective buyers. You want your home to be clean and for the most part pristine, but you also want it to be believable. Keep a comfortable lifestyle and the current season in mind as you spruce up your living spaces, inspiring a new family to call this place home.