Ever have that feeling you've left the stove on after leaving the house? You are not alone. Many of us get that sinking sense that we've forgotten something important like turning off a major appliance, blowing out a candle, locking a door, or remembering to bring something important along with us. The last-minute scramble to rush out of the house on time is often to blame.
In the flurry of excitement to get out the door—especially come vacation time—our bodies seem to switch into autopilot mode, completing those daily tasks we hardly notice anymore due to their repetitive nature. To keep from feeling as if you've perpetually forgotten something, consider using a vacation checklist to help you get all your ducks in a row before you shove off to sandy shores. Here are some helpful tips, from packing your suitcase to house preparation.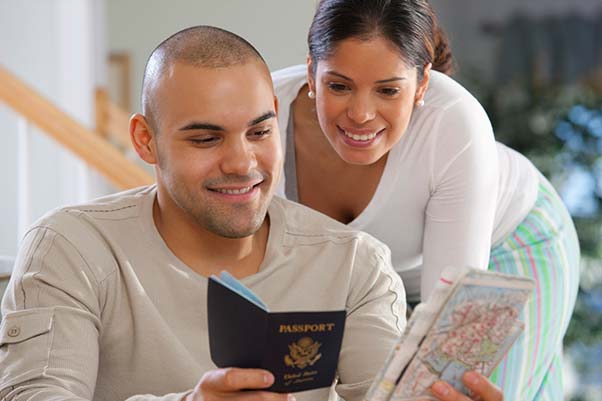 Travel Checklist
As you start to plan your next vacation, here are a few important vacation planning tips to keep your trip on track.
Ensure your passport and/or driver's license are current.
Ensure any prescription medications are filled for all members of your family.
Book your accommodations and airfare, if applicable.
Make any important restaurant reservations well in advance.
Gas up the car and ensure it is up-to-date on service appointments.
Ensure your camera or cell phone has sufficient memory available to store new photos and videos. Purchase a new media card or save existing files to free up space if necessary.
Make a vacation packing list of your desired outfits, accessories, and also daily essentials to gather at the last second—cell phones, chargers, camera, spare battery, sunglasses, toothbrush, toothpaste, deodorant, cosmetics, and so forth.
Withdraw a bit of cash from the bank for any purchases and gratuities where you cannot use a charge card.
If you're flying, check in online and print your boarding pass.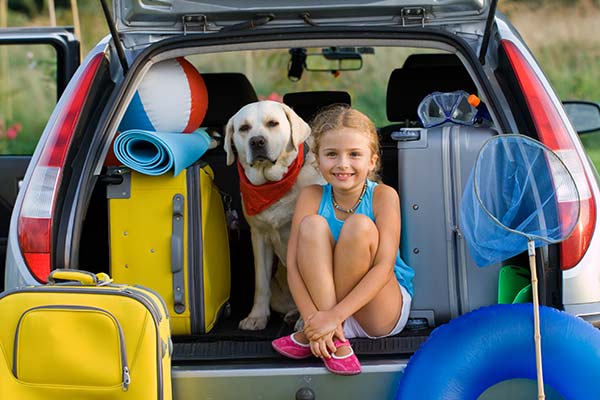 Vacation Packing Tips
Everyone has their own favorite way to pack before vacation. Whether you plan for weeks in advance or rush everything together the night before you leave, your routine most likely leaves a little room for fine tuning and optimizing. Consider these vacation packing tips to ensure ultimate care and convenience in packing while also lightening your load.
Pack your toiletries in a plastic zipper-seal bag to prevent lotion, shampoo, or conditioner from leaking all over your things should the bottle come open.
Be sure to adhere to TSA requirements for any liquids that you're bringing in your carryon.
Pack in advance, setting aside washed, folded clothes that you want to bring, resisting the urge to wear them in the meantime.
When packing, remember to add at least one outfit and swimsuit to your carryon in the event you and your luggage get separated.
If you are driving to your destination, don't forget much-needed items like a cooler, beach chairs, a beach umbrella, and other essentials. If you have stored any of these or similar items in your personal storage unit, be sure to drive out and pick them up!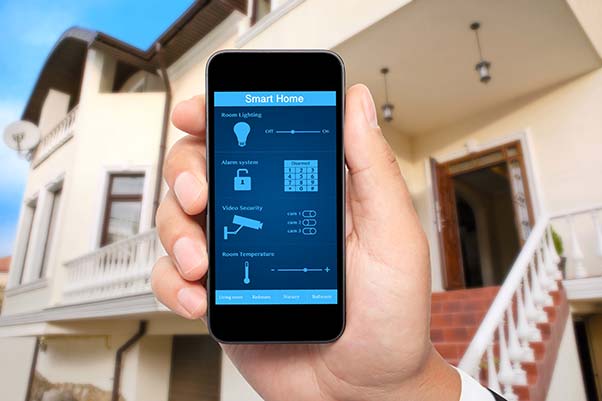 Last-Minute Home Preparation before Vacation
Make yourself a list of things you should always plan to do before you leave home for vacation. Your list might look something like this:
Arrange for someone to care for your pets if they aren't coming with you. The same goes for someone to water your plants or your gardens if you'll be gone a substantial amount of time.
A few days before you leave, visit the post office to temporarily stop your mail or ask a trusted neighbor to grab it for you.
Check that all appliances are turned off.
Ensure no candles or fireplaces are in use.
Clean out the refrigerator from anything that will spoil while you're away.
Adjust heating and cooling settings for a vacant house.
Turn off morning alarms.
Set timers on various lights throughout the home.
Engage the home security system's cameras and alarms, if applicable.
Close the curtains and lock the windows.
Lock the doors.
Drive away and don't look back!
Now that you've completed your travel checklist, you can leave your cares behind. Enjoy your special time of rest, relaxation, and adventure!