How do we honor the woman who holds the entire family together? Mother's Day comes once a year to remind us to show how much we care, but in actuality, we should be expressing these feelings all year long. The traditional Mother's Day celebration has come a long way from its beginnings when Anna Jarvis founded the date to honor all mothers for their role in doing more for their children than anyone in the world. Mother's Day became a national holiday under the presidency of Woodrow Wilson, set as the second Sunday in the month of May every year.
It wasn't long before the sentimental vibes of Mother's Day took a dramatic, commercialized turn. Billions of cards, flowers, and gifts later, and most moms really just want what the day's founder set out to achieve in the first place—love, appreciation, and time. As Mother's Day approaches, consider these ideas for a vintage style Mother's Day celebration to honor your mom, mother-in-law, grandmother, or stepmother.
Most moms just want time for Mother's Day—time when their kids come to visit them, time talking on the phone, time making memories. Some moms may even occasionally want time to themselves, not alone, but in a sense of getting time back while everyone else pitches in to help make dinner, clean up, and tackle other responsibilities that typically fall on Mom's plate. Here are some vintage Mother's Day ideas to give your mom or that special woman in your life a memorable day with the ones she loves.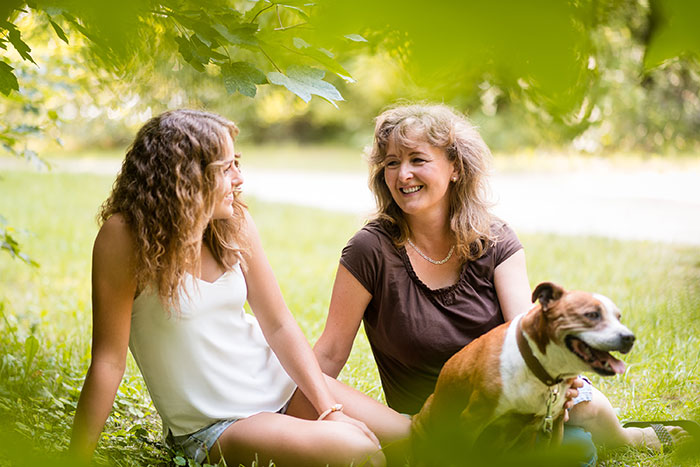 Give the gift of experience. Instead of more flowers, candy, and perfume, take Mom to enjoy a day out with her favorite people. Plan a trip to the zoo, the aquarium, a place rich in history, or a special spot near and dear to your heart.
Start a tradition of sharing mealtime on Mother's Day. Go out for a Mother's Day brunch to get the best of both breakfast and lunch or host your own Mother's Day meal for mom. Make a breakfast buffet fit for a queen or grill up Mother's Day dinner featuring all of Mom's favorites. And of course, make sure that Mom doesn't lift a finger when it comes to cleanup!
Plan a trip to the park. Go for a walk or a hike to get out and enjoy the lovely spring weather. Feed some ducks, watch the boats, talk, and just enjoy the time together. Bring along a picnic lunch and some wine to enjoy if everyone's of the right age.
Schedule a session to take Mother's Day pictures. No doubt there's nothing Mom would love more than a family photo with her children or grandchildren. Schedule a private photographer, call in a favor with a friend, or go to a studio that's open for business on Mother's Day. You can even do your photos on Saturday and enjoy Mother's Day with a different activity.
Host a Mother's Day tea. Bring together all of the important women in your life to show them just how much you all care. Invite your mother, mother-in-law, stepmother, or your grandmothers—whoever is able to attend. Serve several kinds of tea and iced tea as well as little sandwiches, salad, and of course, a delectable dessert spread.
Take a trip. While trips cost money and can be considered a bit commercial, the memories and fun your family will have are definitely invaluable. Plan a weekend getaway to treat Mom to an unforgettable vacation with the ones she loves best. Try a cruise, a resort vacation, a beach getaway, or even a camping trip. Be sure to take lots of pictures to capture the memories for a lifetime.
Write Mom a heartfelt letter. Skip the greeting card this year and go old school. Get out a piece of stationery paper and practice your penmanship as you put down things you'd like Mom to know. Share what makes her special, how she helped you to become the person you are, and what she means to you. Include a few favorite photos and know you'll be giving Mom something from the heart that she'll treasure for a lifetime.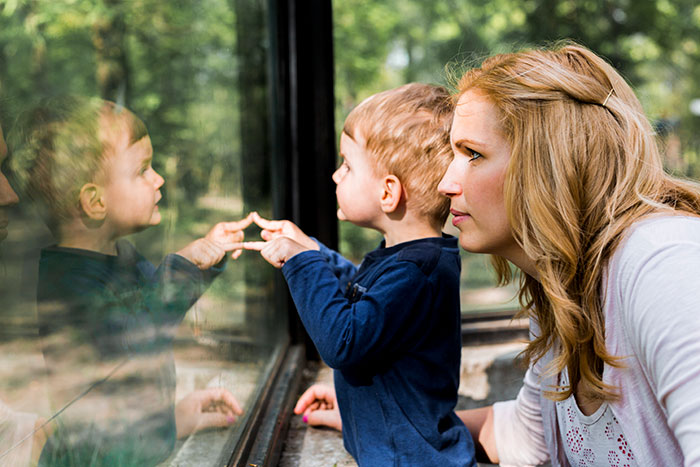 Give a nod to the original sentiments of the holiday with one or more of these throwback Mother's Day ideas. You can always give Mom a card or a gift, too, but above all, make the best effort to embrace the true meaning of Mother's Day.