February 14th is a date typically reserved for sweethearts with a focus on cards, gifts, and evenings out to dinner, a movie, or another couples' activity. If you have children or pets, they certainly hold a special place in your heart as well. For a fun twist on a timeless holiday, let your entire family know how much you care with a few Valentine's Day activities you can enjoy together. Consider celebrating Valentine's Day a little differently this year, placing a special focus on your family and furry companions.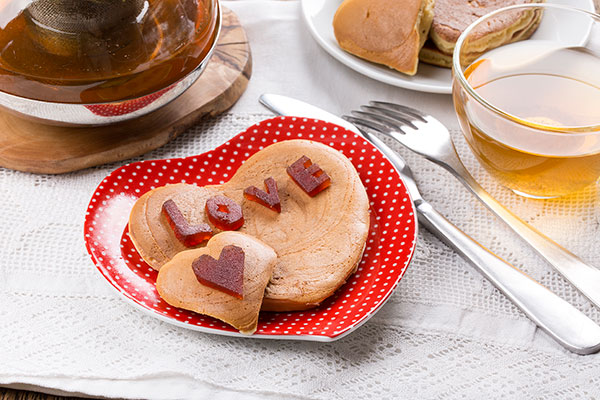 If you are wondering what to do for Valentine's Day, give the same old dinner-and-a-movie routine a break this year. Use your imagination and make this Valentine's Day about your entire family, from the cutest kid to the tiniest baby to the wiggliest tail. Here are a few Valentine's Day ideas to make the day special and memorable for everyone.
Things to Do for Valentine's Day with Your Kids
Once they go to school, children get to experience the fun of making mailboxes and giving out valentines to their classmates. You can continue the fun with a few valentine craft ideas and activities at home.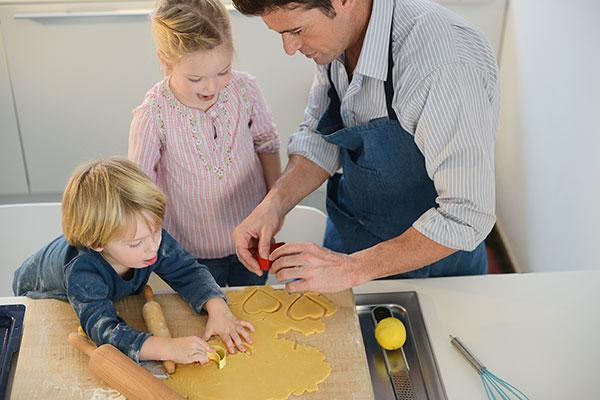 Create Valentine's Day hearts for each member of the family in true valentine fashion with paper doilies, red and pink construction paper, and photos. Depending on your kids' ages, you can also use stickers, glitter, and other craft supplies to create special valentines.
Bake heart cookies together as a family. Let each family member decorate a few cookies however they like, using colored sugar crystals, sprinkles, icing, and other baking decorations.
Make a homemade pizza or several personal-sized pizzas in the shape of a heart. Let the kids help with as much as they're capabilities allow, but especially with the toppings.
Valentine's Day Ideas for Babies
Your baby may not remember his or her first Valentine's Day, but that shouldn't stop you from making it memorable from your own perspective. Here are some ideas for celebrating a special day with Baby.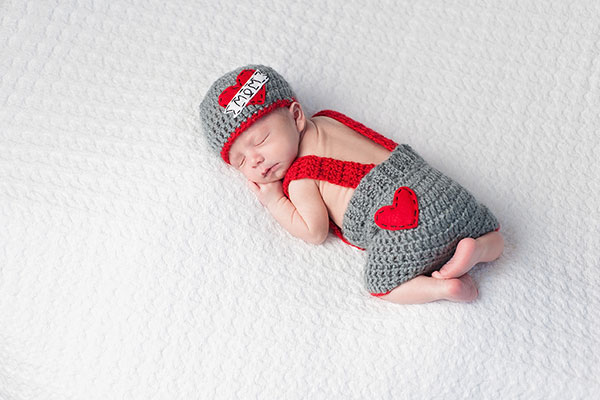 Dress up your little one in an irresistibly cute heart-themed outfit and head over to a local photo studio to get Valentine's Day pictures taken, either full family portraits or sweet new baby photos that you'll be sure to cherish for a lifetime.
Play music or sing to your baby and spend a few moments dancing together at home.
Make a Valentine's Day handprint ort footprint craft using marshmallow clay (modeling compound) or nontoxic paint.
Pet-Friendly Valentine's Day Activities
Furry friends make excellent valentines, too! Be sure to save a little time to spend with your four-legged pals this Valentine's Day.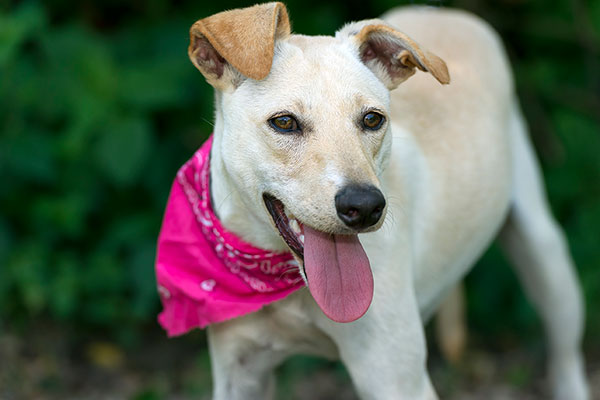 For Valentine's Day, dogs may enjoy:
• Going on an extra-long walk or exploring a new route
• Looking for love at a local dog park
• A new toy with a totally intact squeaker, possibly V-Day themed
• Unrestricted playtime chasing the backyard wildlife
• A valentine photo shoot, decked out in a heart bandana
• Homemade heart or bone-shaped dog biscuits
For Valentine's Day, cats may enjoy:
• Cuddling up to watch movies together
• Homemade kitty cat treats
• A long backrub or brushing
• A new catnip toy
• A heart-themed photo shoot
• Unbridled playtime with a red or pink ball of yarn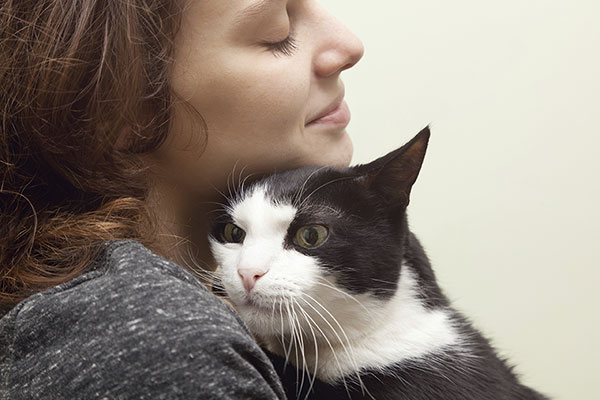 You might also consider donating money in your pet's name toward less fortunate pets at area shelters, or even adopting a pet. Think about what your pet loves and spend some special time together on Valentine's Day.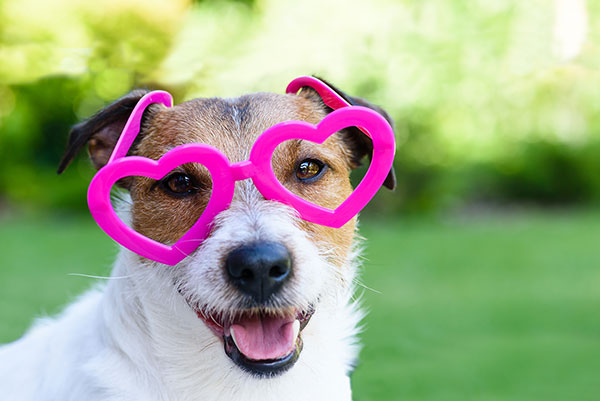 At Price Self Storage, we love our customers, our families, and our pets. These are just a few fun ideas to help you enjoy a special Valentine's Day with all those you love.
♥ Happy Valentine's Day! ♥