A picture may be worth a thousand words, but how much is a picture frame worth when the glass is broken? The answer depends on how creative you are willing to be!
Broken glass is more than just a nuisance since there's always the risk of injury. Once you've cleaned up the mess of shards, you may be ready to ditch the frame, too. Not so fast. You don't have to throw away the frame itself; in fact, a simple change in perspective may leave you with an even better project at the end of the day.
Here are four DIY ideas to upcycle frames for pictures, especially after they're no longer fitting for their original purpose.
Create a DIY Chalkboard
If you've been on Facebook or Pinterest lately, you've surely seen things blowing up with DIY chalkboards. From creative back-to-school photos to pregnancy baby belly snapshots and countless other cute ideas, chalkboard paint may be worth its weight in gold in the crafting industry.
To convert your frame from a useless discard to an exciting new home décor item, simply gather some chalkboard paint, a roller or brush (unless you choose spray paint), and some old newspaper to protect your workspace. If using chalkboard paint on metal or glass backing, prepare the surface by sanding lightly. Cardboard or wooden backings should be fine as-is. Finally, apply the paint and allow it to dry and cure for three days for best results. Then cover the entire surface in white chalk, erase with a wet paper towel, allow to dry, and voila – your family now has a beautiful chalkboard instead of a broken picture frame!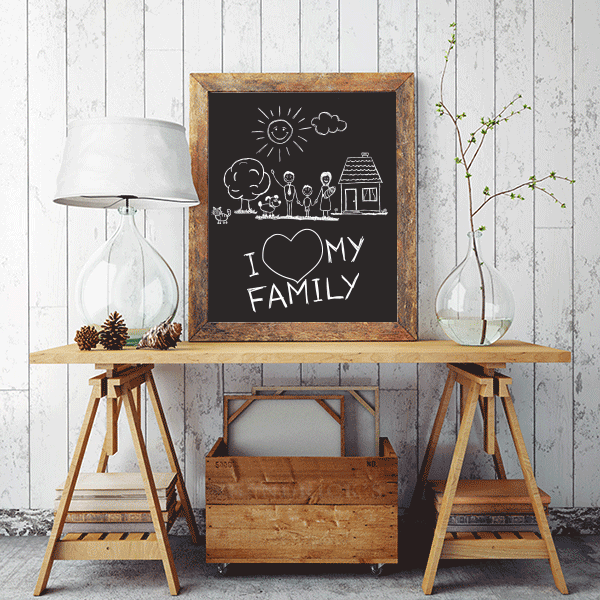 Switch to Corkboard
Frames for pictures can easily become frames for other purposes. You can buy corkboard cut-to-order at a number of home improvement stores, making this crafty task a snap. Simply measure your frame or bring it with you to the store so you can get the corkboard cut to fit. You may wish to make multiple corkboards with other frames for a modern gallery effect. First check the fit to be sure you don't need to trim the corkboard at all. Next, apply a little Gorilla glue around all the inner edges and pop the cut corkboard into the empty frame. Now all you need are some adorable pushpins!
Craft a Shadow Box or Framed Shelf
If you have even the most basic woodworking skills, you can easily convert a wooden frame into a frame shelf or shadow box style home accessory. Gather some small pieces of wood (1"x 4" or so) cut to fit the inner part of the frame where the glass would end. Nail or screw the small boards together into an open box the same shape as the frame. Once done, glue the wooden shelf portion securely to the frame. You can stain or paint your creation however you would like. Adding a backing to the frame shelf / shadow box is optional and may depend entirely on the look you are hoping to achieve.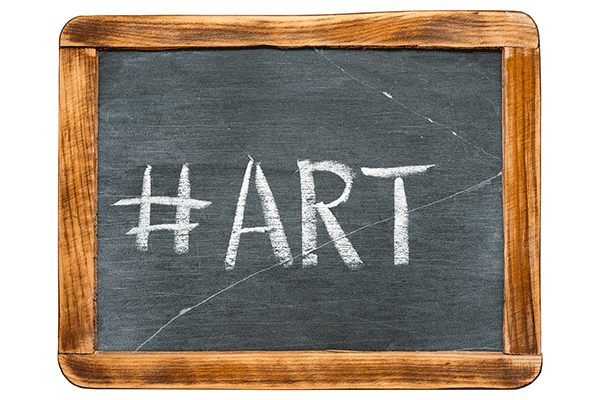 Keep It Empty
Making picture frames into something new and exciting is a great craft activity for the whole family to enjoy. Instead of trying to fix the frames, turn them into kids' photo frames for artwork. Have your children pick a bright, fun color and just repaint the frame or several frames, ignoring the fact that there is no glass. In fact, ditch the backing, too. Leave the frames open-ended and attach them to the wall of the playroom or a child's bedroom, along with small clips or miniature clothespins so your little artists can easily hang up their artwork, replacing it as often as they like.
These are just a few DIY ideas for upcycling broken frames for pictures. What other crafty ideas do you have? Please share in our comments below.